What is a Rinnai Tankless Water Heater? The Most Reliable Local Plumbers in Tyler, TX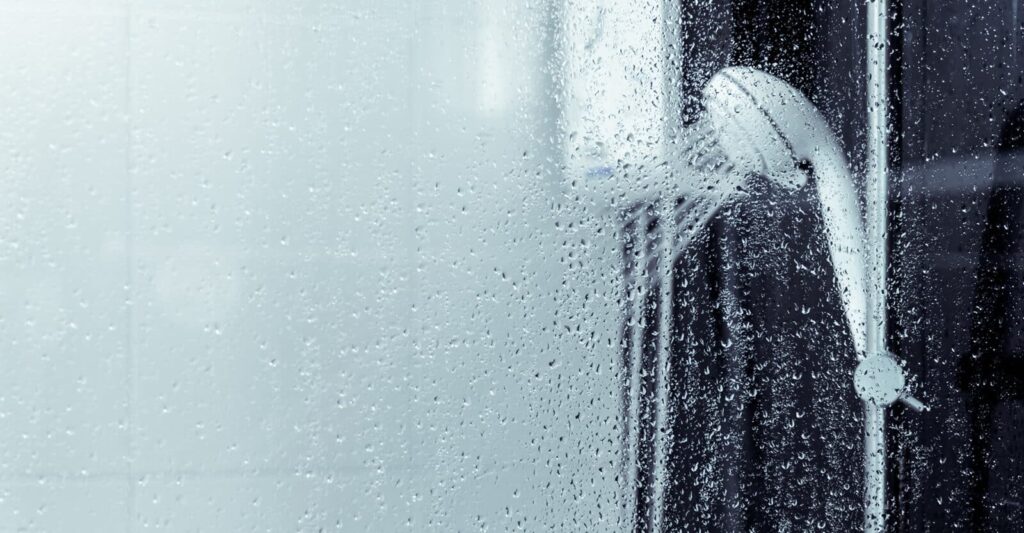 Are you considering upgrading your home with a tankless water heater? If so, you may have heard of Rinnai tankless water heaters. This type of water heater is a popular choice for many homeowners due to its energy savings, efficiency, and space-saving design. In this blog post, we will look at what a Rinnai tankless water heater is, the benefits of installing one, and how our experienced plumbers in Tyler can help. Keep reading to learn more and contact Mink Plumbing to schedule a water heater consultation!
---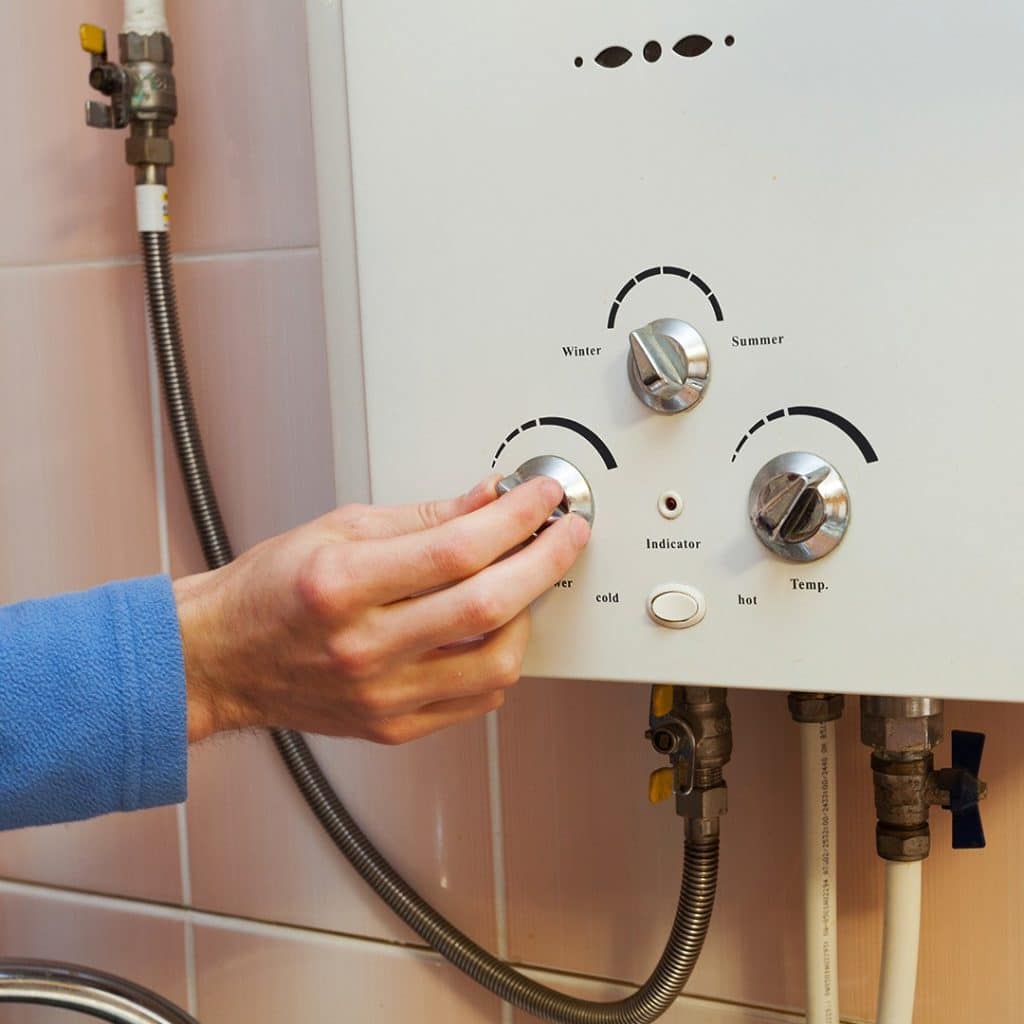 An Energy-Efficient Water Heater
A Rinnai tankless water heater is an energy-efficient alternative to a standard water heater. Unlike traditional water heaters, tankless models do not store hot water in a tank. Instead, the unit is heated on demand, providing hot water when needed without any wasted energy. This means that you can save money on your energy bill while still enjoying hot water whenever you need it!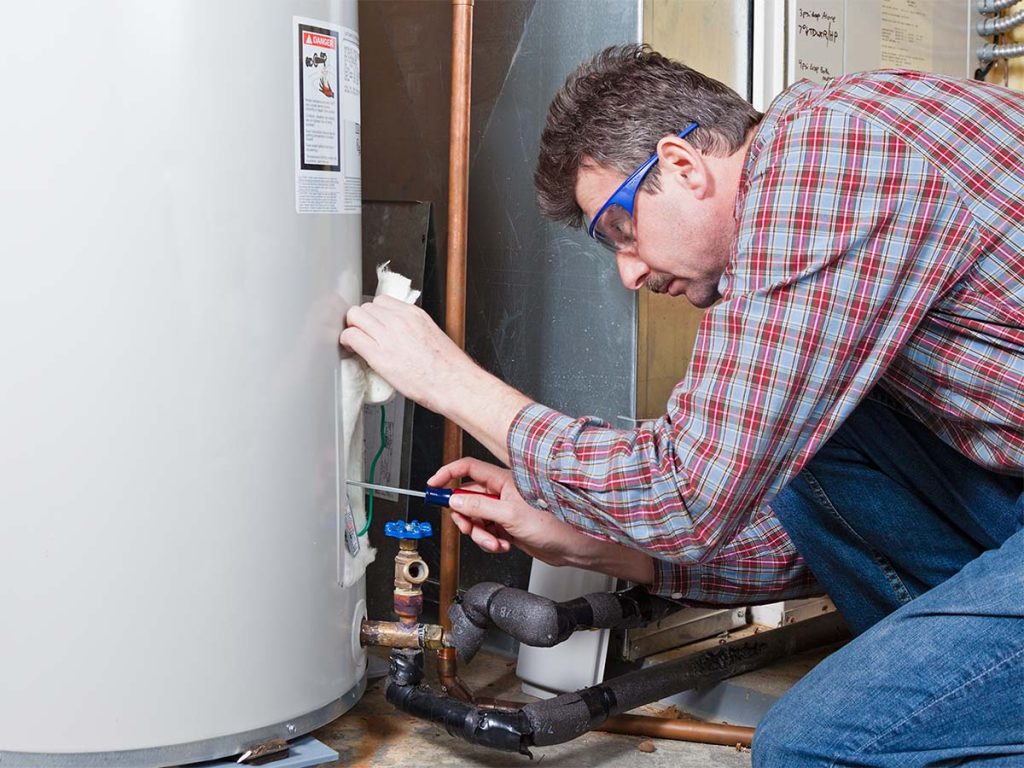 Save Money
The main benefit of installing a Rinnai tankless water heater is energy savings, which of course translates into more money in your pocket! The tankless design eliminates wasted energy due to standby heat loss, helping you save money on your monthly energy bill. Additionally, tankless models have a much longer lifespan than a traditional tank-style water heater, meaning you won't have to worry about replacing the unit anytime soon.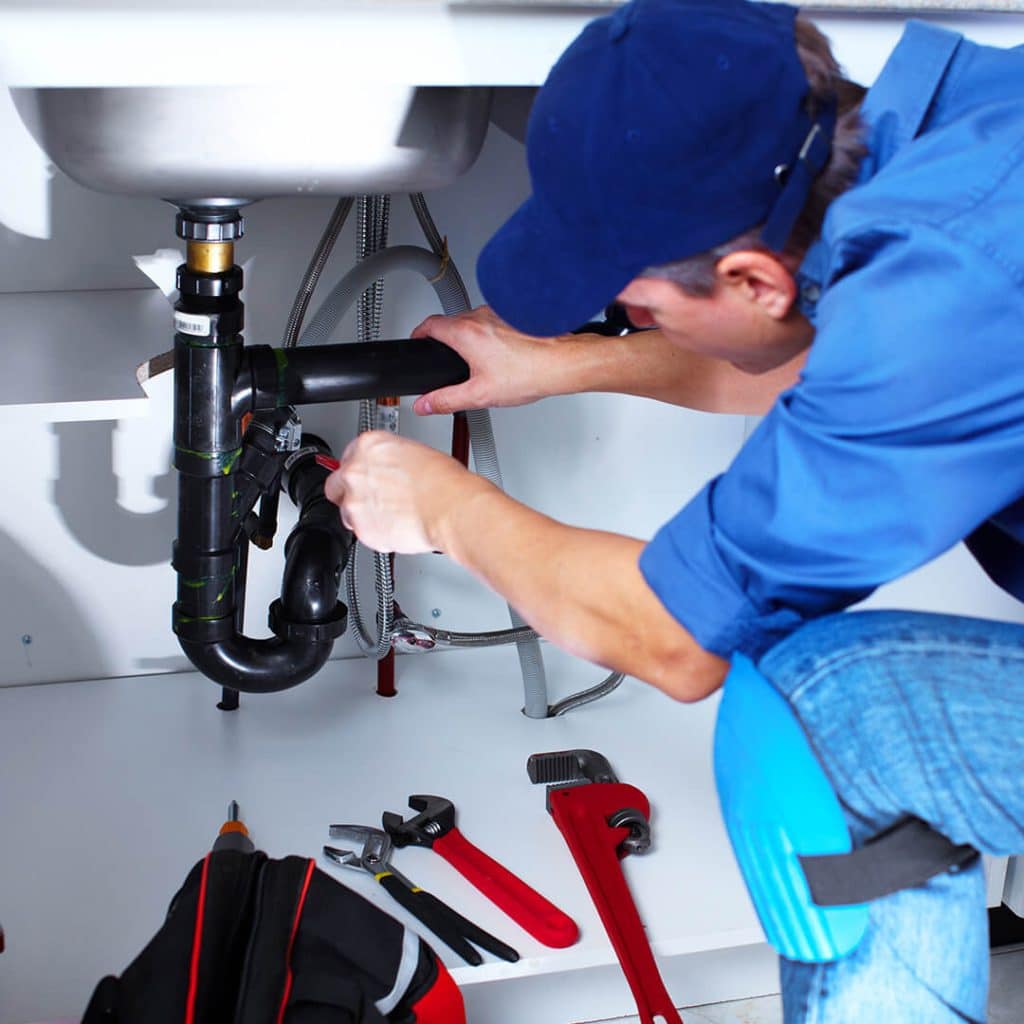 Save Space
Another benefit of installing a Rinnai tankless water heater is its space-saving design. Traditional water heaters require a large storage tank that can take up valuable space in your home. With a tankless model, all you need is a small unit that can be installed in any room. Our experienced plumbers in Tyler can help you determine the best place for your new water heater.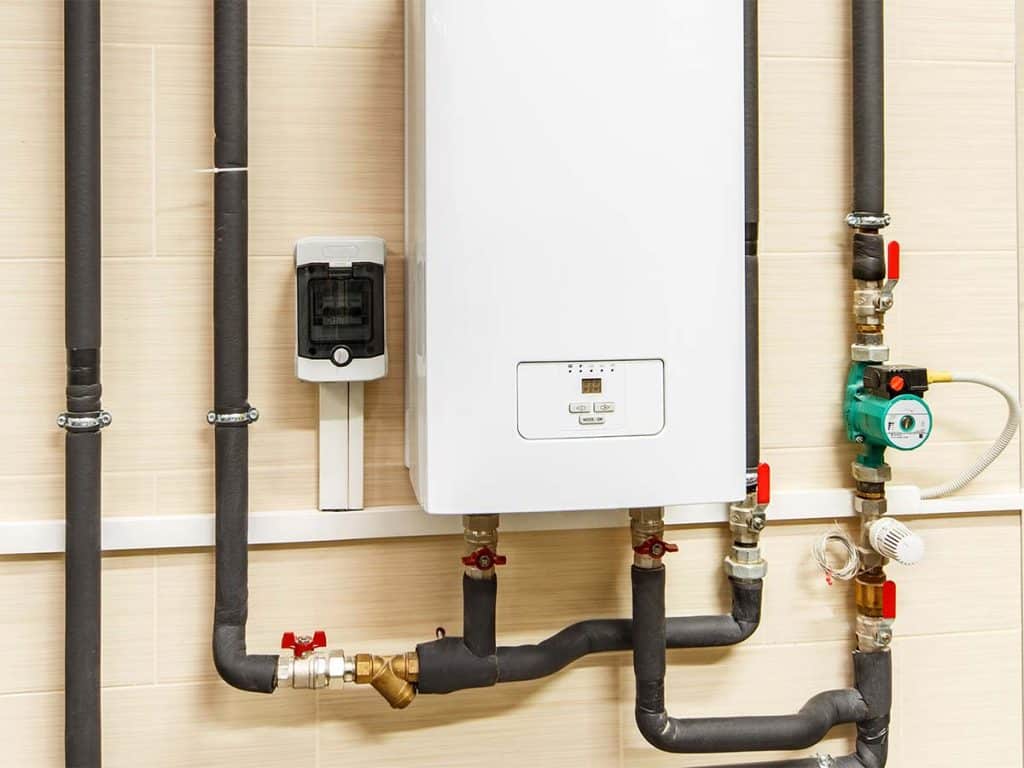 Tankless Water Heater Installation in Tyler
If you're interested in installing a Rinnai tankless water heater in your home, it's important to entrust the job to a plumbing team who knows the product up and down. The experts at Mink Plumbing can ensure your new water heater is a good fit for your home's plumbing system, install it properly, and provide any maintenance you need in the future. Contact us today to learn more!
---
Mink Plumbing specializes in tankless water heater installation in Tyler, Texas. If you are interested in learning more about the modern tankless water heaters from Rinnai, contact us today to schedule a consultation.