4 Water Heater Maintenance Tips The Most Reliable Local Plumbers in Tyler, TX
4 Water Heater Maintenance Tips
Except for One, You Can Everything Yourself
 Learn More About Water Heater Repair
Plumbing issues are often so unexpected that they require an immediate fix. While DIY fixes can patch and resolve some issues, it may not always be the most effective solution. Having a professional check plumbing and solve plumbing problems before they become worse saves you hundreds of dollars in repairs and replacements. Mink Plumbing, a Tyler, TX plumbing service, encourages homeHiring professionals is almost always the quickest and most effective way to fix a malfunctioning water heater; but by the time water heater repair professionals come in to solve the problem, you may have already had a frustrating day. Rather than wait for water heaters to break down and be forced into taking cold showers, homeowners should consider regular maintenance. Mink Plumbing in Tyler, Texas shares four water heater maintenance tips.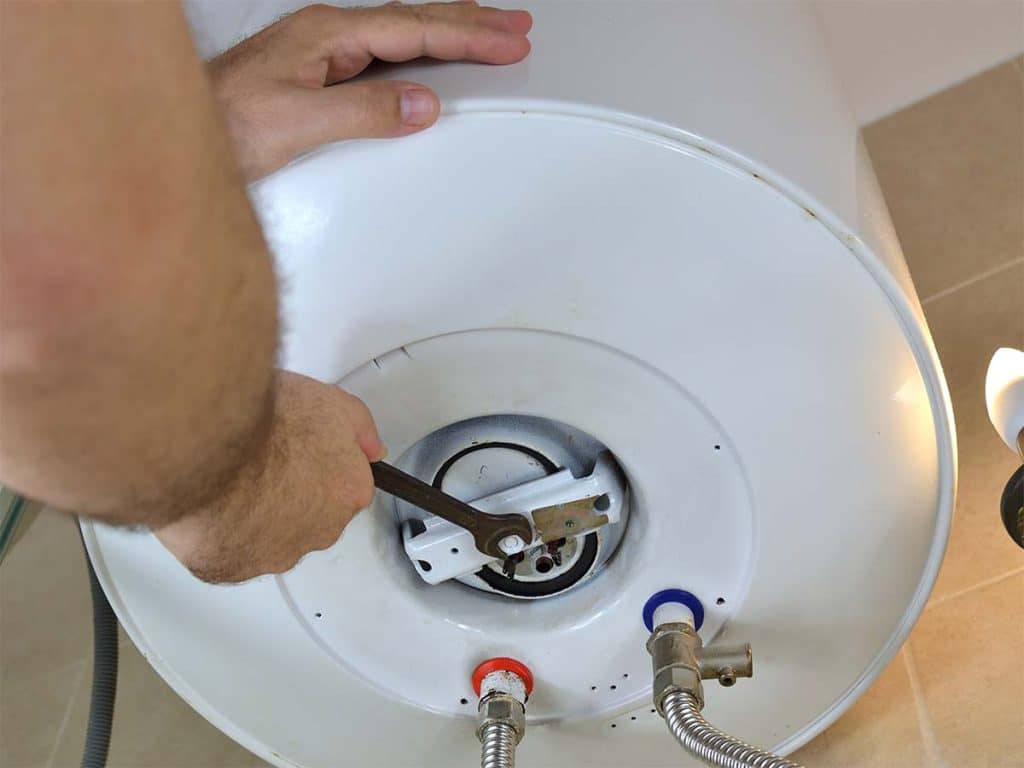 Drain the Tank Once a Year
At least once a year, clean out water heaters and get rid of sediment build ups by draining the water heater. To do so, you have to shut off the power and water first. Clean and get rid of any remaining water inside the tank with a hose until only clean water comes out. Be sure to fill up the tank before turning the power back on.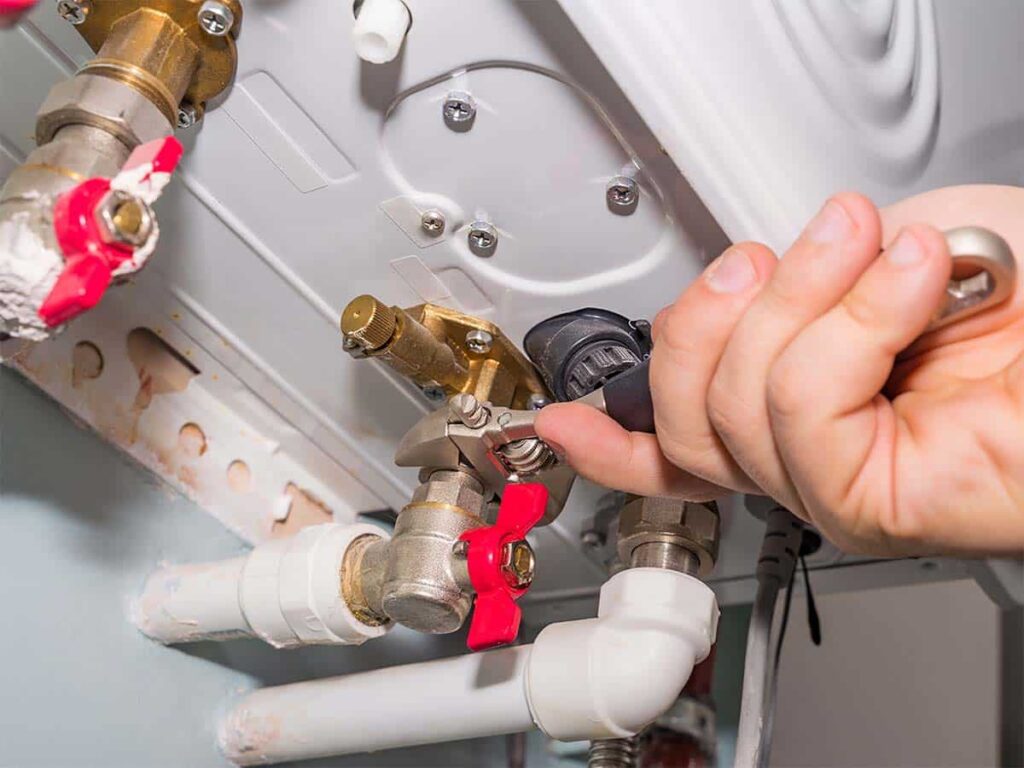 Test the Temperature Pressure Release Valve
Damaged pressure relief valves are often the culprit behind leaky water heaters. Make it a habit to check whether the temperature-pressure release valve or TPR is functioning properly. Start by turning off power and water supply. Place a bucket under the pipe connected to the TPR valve. Lift the valve to release some water, then let go. When you let go, water should stop flowing. If it continues flowing or leaks, it's time to install a new one with our water heater repair services.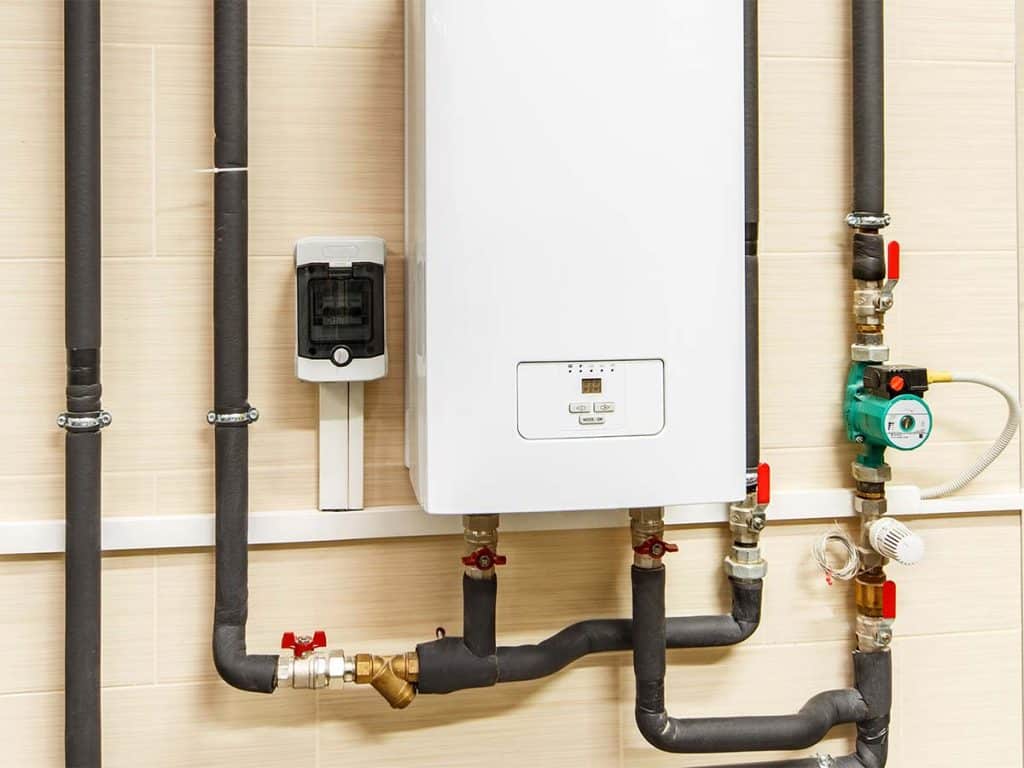 Clean or Replace the Air Intake Filter
For water heaters using air filters like tankless water heaters, include filter cleaning or replacement as part of regular maintenance. Filters keep debris and dirt out of the water heater. Dirty filters make water heaters less efficient which leads to higher energy costs and other issues. If needed, replace old filters with a new one.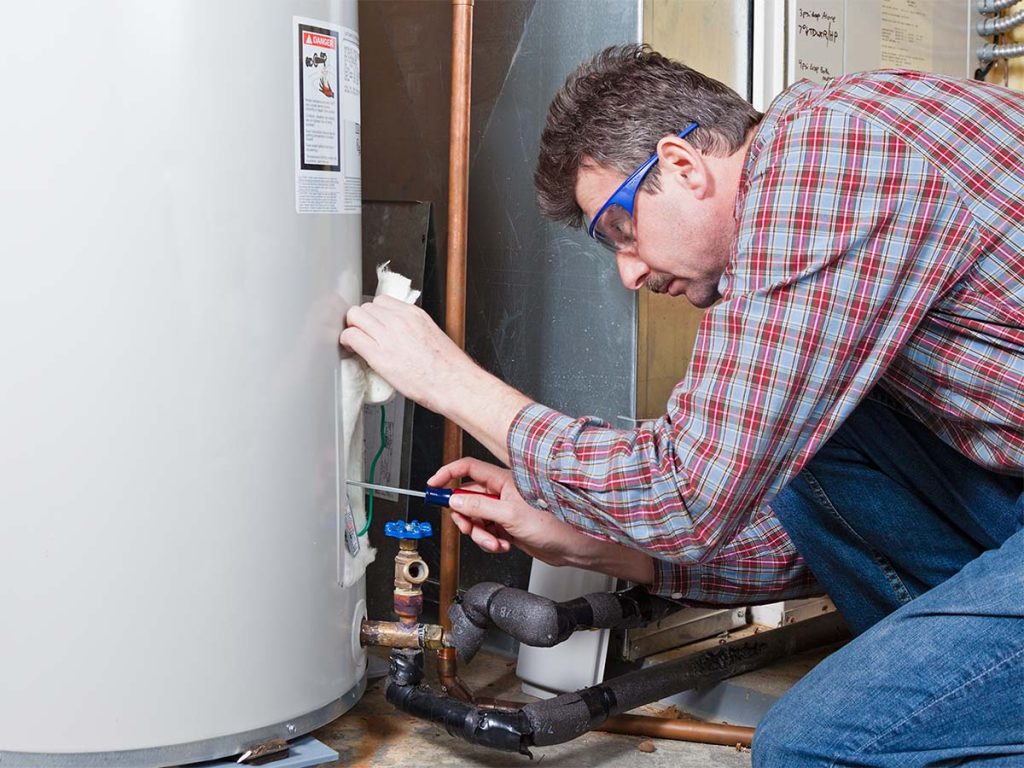 Get a Professional Inspection
Inspecting water heaters regularly and looking out for anything unusual helps you catch potential issues before they get worse. It's easy to miss out on early signs of water heater problems when you're not an expert. Professionals at Mink Plumbing are experts who can help you avoid water heater breakdowns and other plumbing issues.
Save yourself from worry and costly plumbing repairs with Mink Plumbing. Prevent water heater breakdowns, leaking, and other issues with regular maintenance. Get in touch with our team in Tyler, Texas to learn what you can do to spot potential issues and reduce water heater repair costs.