Advantages Of Having Your Water Heater Repaired By A Professional The Most Reliable Local Plumbers in Tyler, TX
Advantages Of Having Your Water Heater Repaired By A Professional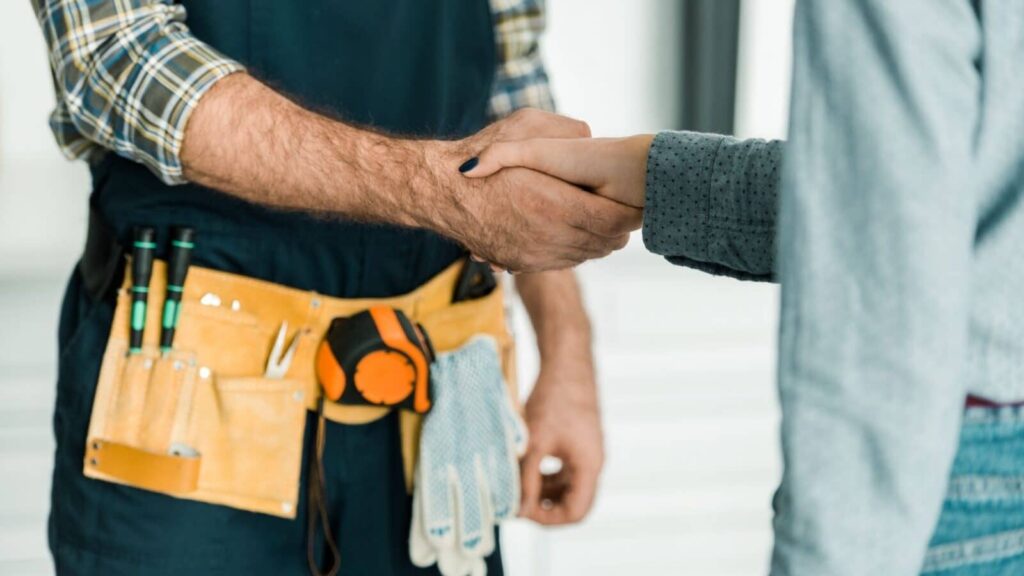 Choose Mink Plumbing for Water Heater Repair
When it comes to residential or commercial water heater services in the Tyler, TX area, there are certain things you can most likely handle on your own, and things that should be left to a professional. Inspecting your water heater and determining if any repairs are necessary fall into the latter category, as attempting to perform this task DIY-style can be a huge hassle. Mink Plumbing's professionals are here to help you with all your water heater service needs, whether that's implementing repairs or installing an entirely new system. Discover four major benefits of trusting professionals to care for your water heater and browse all our water heater services!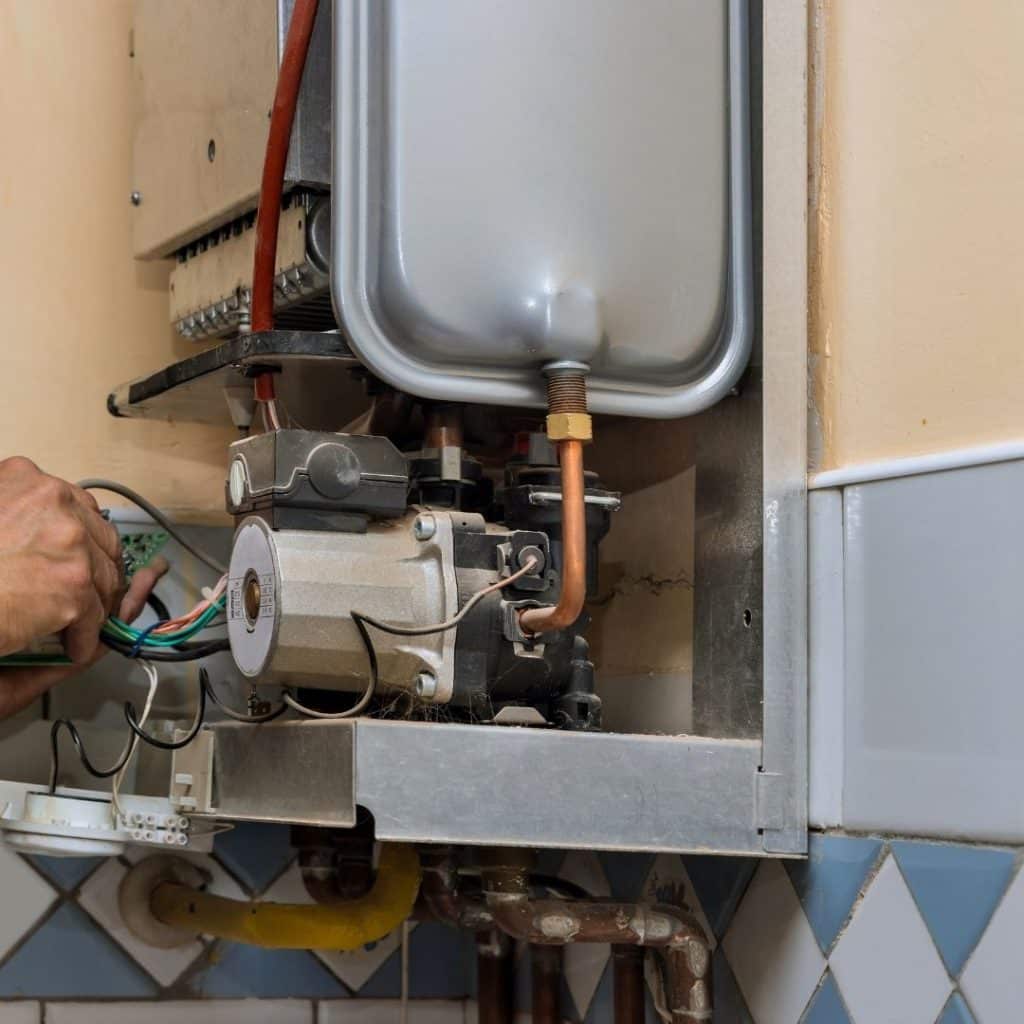 Convenience & Peace Of Mind
Your schedule is already filled to the brim, as it is taking care of your family, going to work, or running your own business. If you start to notice issues with your water heater — such as less hot water than normal, leaks, or strange odors — it can feel like just another problem added to your list of things to address. Mink Plumbing's water heater services can relieve you of this added stress by handling everything from annual safety inspections to repairs and replacements, all in a timely fashion.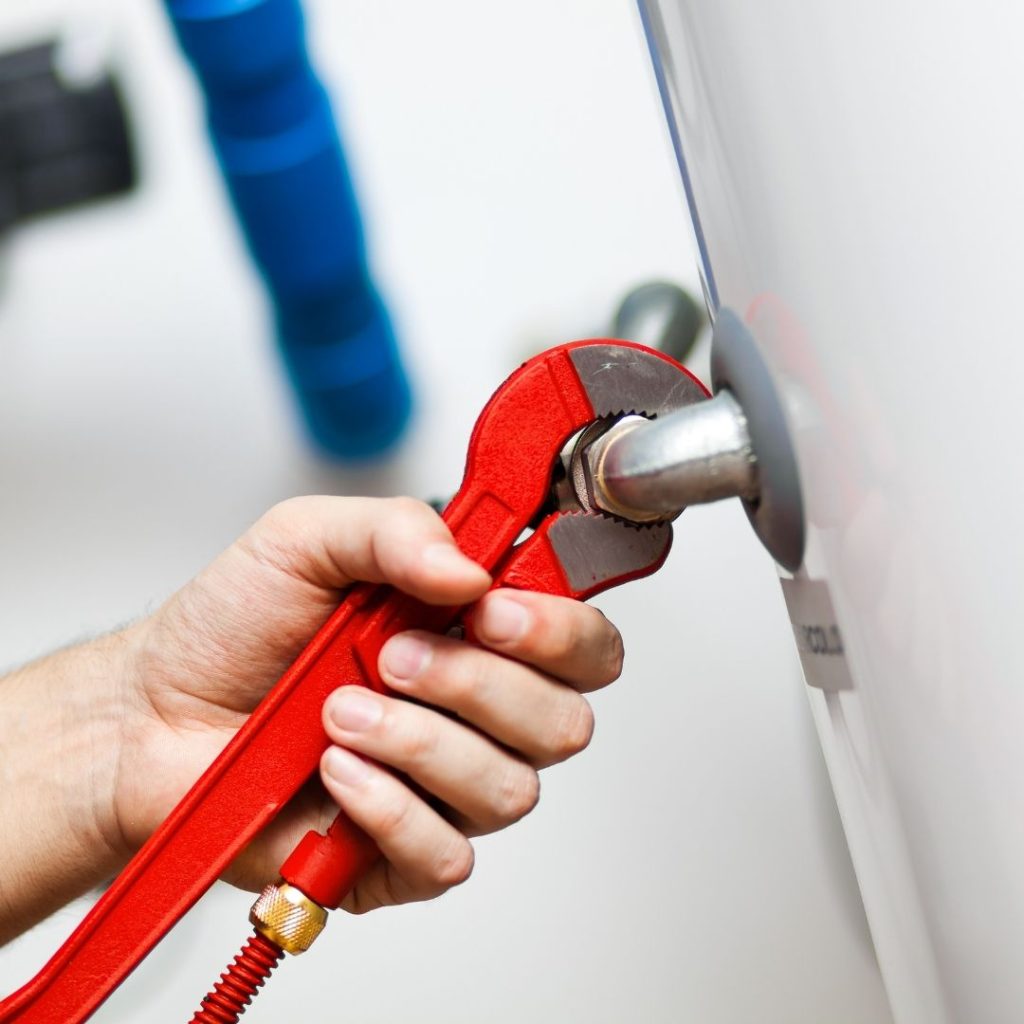 Ensures A Consistent Water Supply
If you decide to handle the replacement of the water heater on your own, you may end up not having hot water for a few days. Taking into account the amount of time it takes to uninstall your current system, purchase a new water heater, and then install it on your own, it can translate to a worse experience for your family, clients, or employees. Instead, ensure more than enough hot water is available by contacting Mink Plumbing for our water heater services, designed to have you ready to go in no time.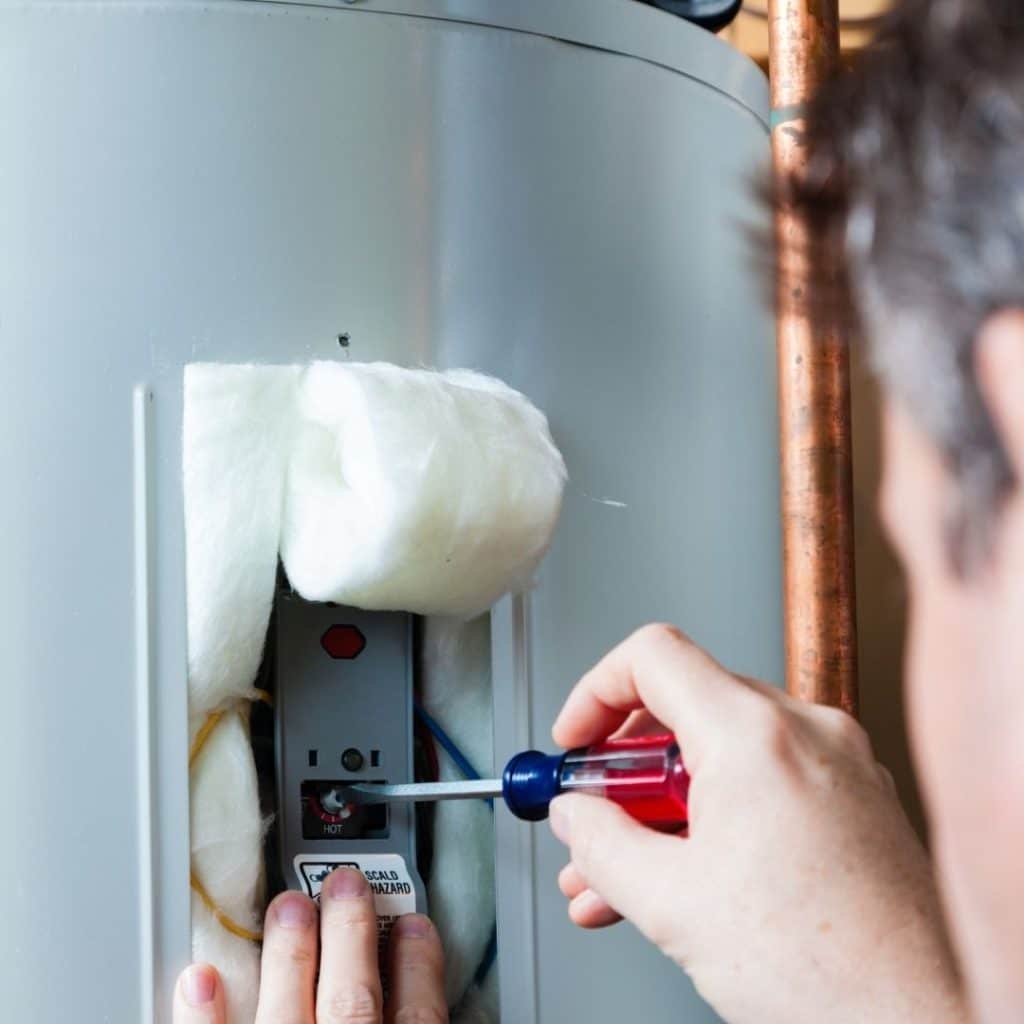 Cost-Effective Solution For Your Home Or Business
Having your residential or commercial water heater professionally repaired prevents you from both the monetary and time cost of trying to do it yourself. Aside from the possibility of having something go wrong — and thus causing an even bigger mess — taking on repairs yourself requires you to dedicate a large amount of time, money, and energy to the issue. However, contacting Mink Plumbing and trusting our contractors in the Tyler, TX area to help is a much more cost-effective solution!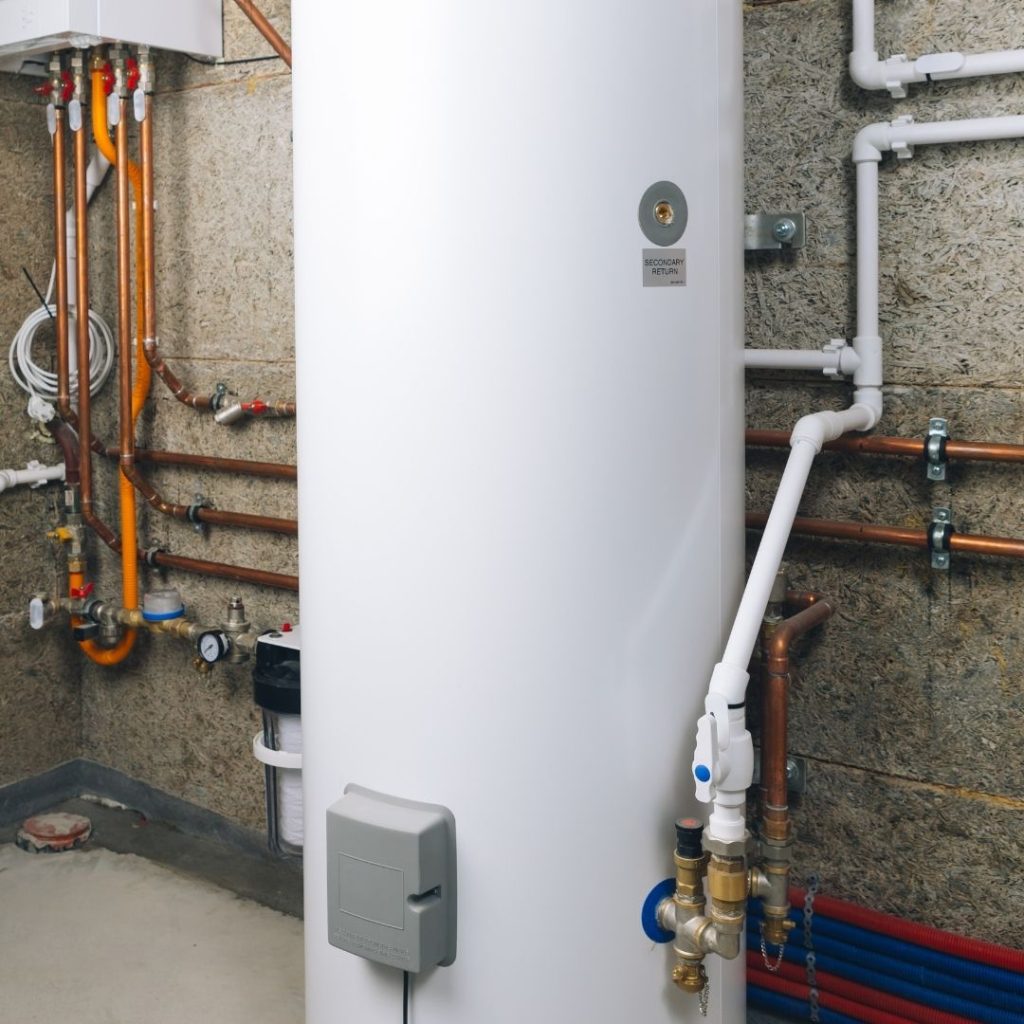 Gain Expert Advice For Emergencies
Do you know how to react if you experience a water heater emergency? Trusting our Mink Plumbing water heater services allows you not only to have a fully-functioning water heater once again, but also to gain advice on how to handle emergencies. Feel free to ask our contractors how to best react if you start to notice any leaks or other issues that require urgent mitigation.
Trust the best in the Tyler, TX plumbing business to take care of your water heater repairs or replacements! For more than 60 years, Mink Plumbing has been the trustworthy source homeowners and business owners choose for affordable water heater services and thorough explanations of any issues. Learn more about our VIP program for repeat customers and contact us anytime to schedule your own service!