Solving Plumbing Problems Since 1960
Water Heater Maintenance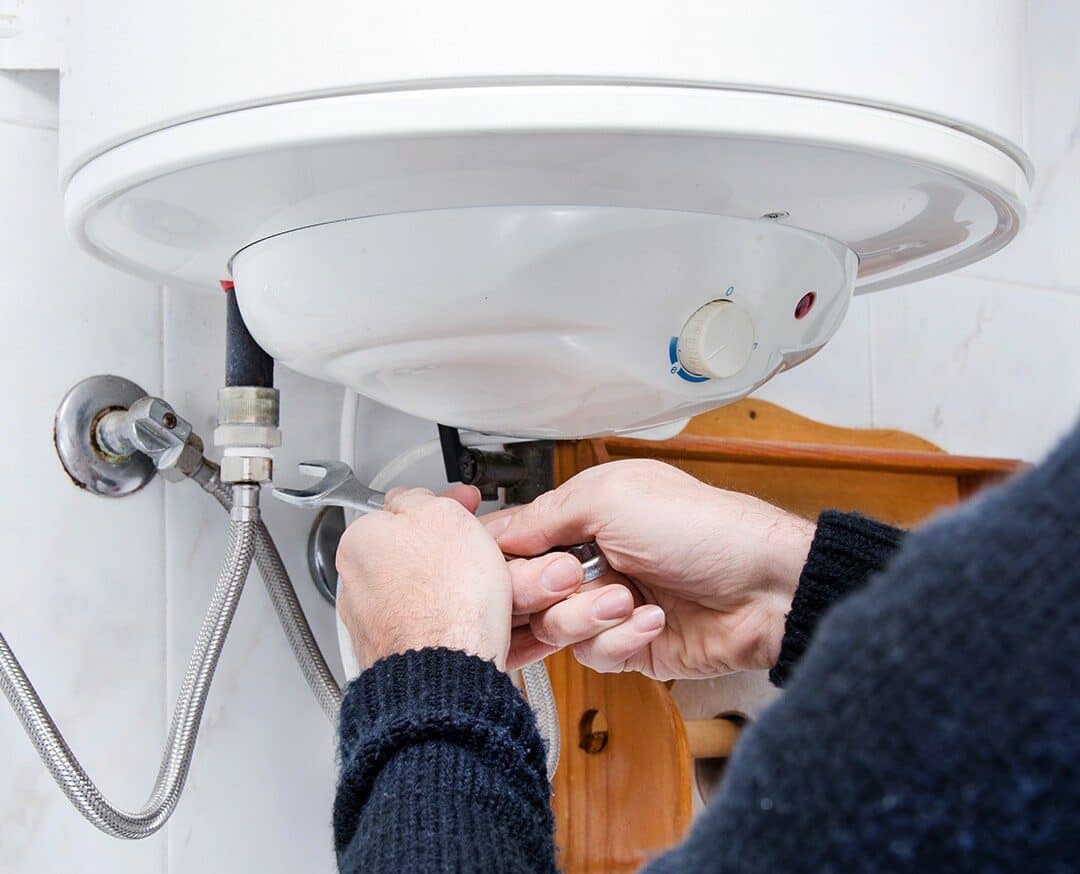 Water Heater Maintenance Tyler, TX
Give Mink Plumbing a call today to schedule your water heater maintenance in Tyler, TX. We recommend annual maintenance, though some homeowners prefer biannual visits. Investing in maintenance ensures your hot water remains reliable, keeping your family comfortable in your home. Call our Tyler water heater pros today!
Book Online
Book Online
Is Water Heater Maintenance Necessary?
If you're unfamiliar with water heater maintenance in Tyler, TX, you're not alone. While many homeowners opt for regular maintenance, others may be unaware of its benefits. If you want to make sure your water heater is in great shape and take care of problems before they become major issues, we recommend this service. We advise scheduling maintenance when:
It has been a year or more since your last water heater maintenance, or if you're uncertain when it was last serviced.
Your water heater emits unusual sounds.
The water heater is heating, but not as efficiently as before.
You prefer professional maintenance over DIY.
Book Online
Book Online
December Special
No one likes to take a cold shower! We want you to enjoy an endless hot shower with our Rinnai Special offer! For the month of December, we are discounting $300 off any new install of a Rinnai tankless water heater!
You must present this promotion to receive the discount. This discount is only good if Mink Plumbing provides and installs the new Rinnai. This discount is good for service calls only. Not new construction. This discount expires on December 31, 2023.
Advantages of Water Heater Maintenance
Water heater maintenance in Tyler, TX boasts numerous advantages, which may vary depending on your unique situation. However, some benefits include:
Lower energy bills due to increased energy efficiency.
Fewer emergency repairs.
Extended water heater lifespan.
Reduced likelihood of urgent water heater replacements.
Even if all of these don't apply to you, it's worth it for any benefits you do get. Our team can look at your situation and let you know what you can expect to see.
Our Water Heater Maintenance Procedure
Contact us today to schedule water heater maintenance in Tyler, TX at your convenience. Our team will promptly arrive on time and begin servicing your water heater.
We will meticulously test each component of the water heater, perform a thorough flush if necessary, and replace the anode rod when required. By the time we finish, your water heater will be operating efficiently.
If we uncover any issues during the maintenance process, we'll discuss them with you and promptly resolve them. This proactive approach helps prevent potential catastrophic water heater repairs in the future. It also means you are less likely to run out of hot water when you need and want it most!
Experience Expert Water Heater Maintenance Today
Invite our skilled team to conduct your water heater maintenance in Tyler, TX today. We'll arrive promptly and ensure your water heater is operating at its best, guaranteeing a continuous supply of hot water for your comfort. Trust Mink Plumbing for top-notch water heater maintenance.
Book Online
Book Online
Refer a Friend Program
Refer a friend and YOU will receive $25! As one of our loyal customers, ask your friends and family to mention your name and we will send YOU a $25 gift card after we have completed their service. It's that easy!