4 Signs Your Water Heater Needs Repair The Most Reliable Local Plumbers in Tyler, TX
4 Signs Your Water Heater Needs Repair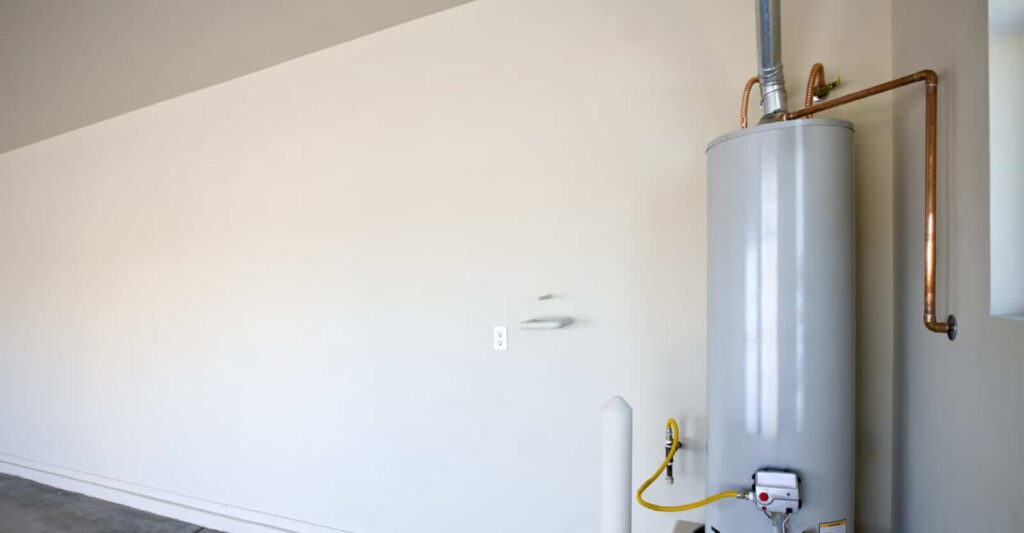 At Mink Plumbing, we know that staying comfortable in your home is a top priority as a homeowner. That's why we've put together a list of things to keep an eye out for which may indicate that your water heater needs repairs! If you notice any of the signs listed below, it's time to call in the professional team at Mink Plumbing to get your water heater functioning at peak efficiency again!
Choose Mink Plumbing for Water Heater Repair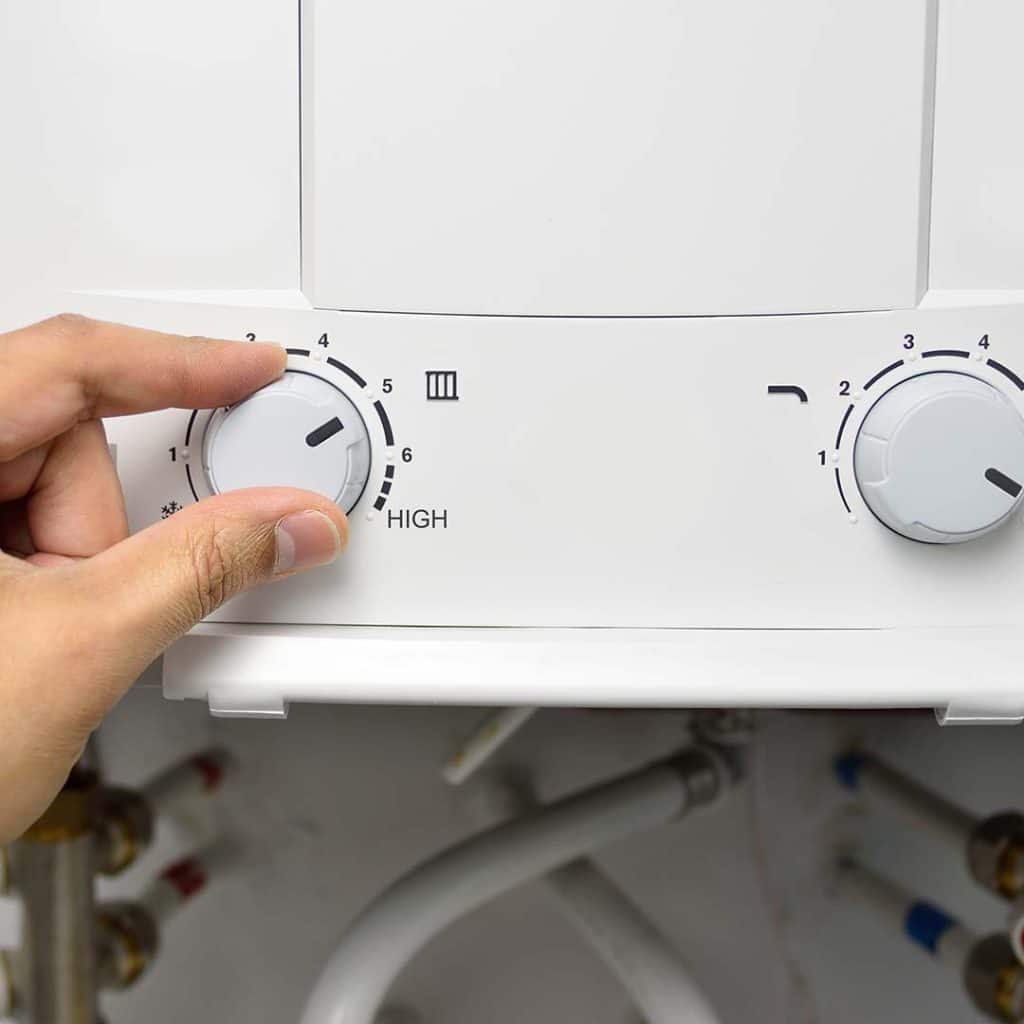 Fluctuating Water Temperatures
If you can't seem to get a steady supply of hot water, or your water tends to fluctuate between lukewarm and hot when you're trying to wash dishes or take a shower, your water heater may be experiencing issues. Water temperature fluctuations can be an indicator of many different problems so call for an expert's help to ensure your water heater doesn't experience permanent damage.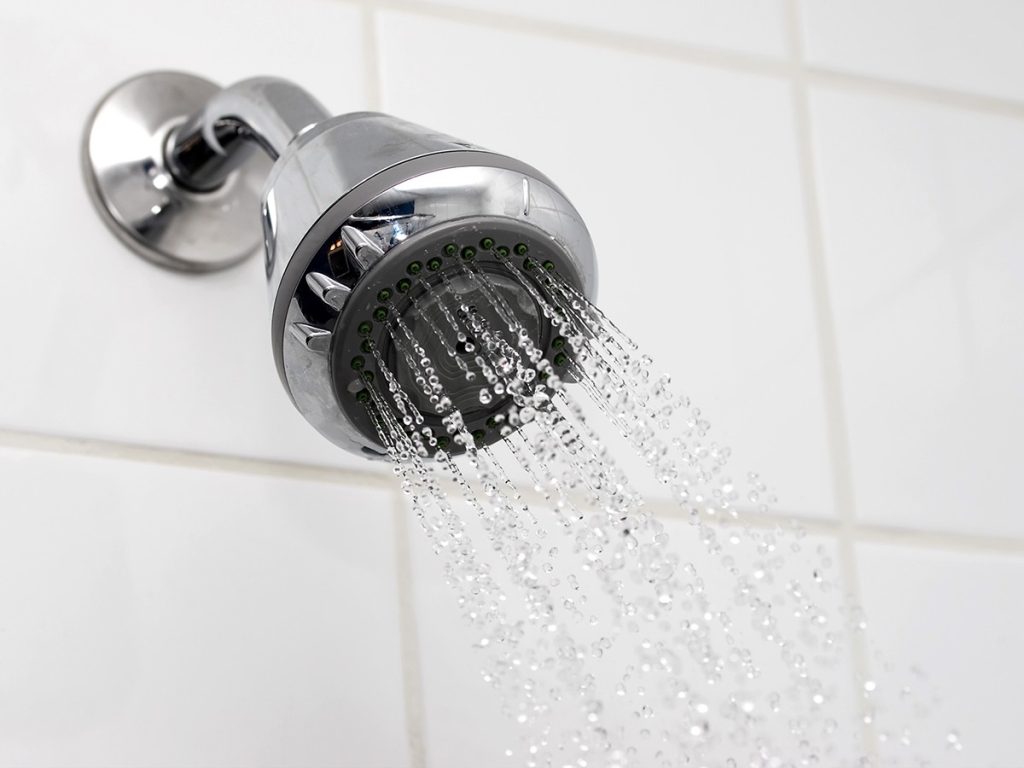 Reduced Hot Water Pressure
If you're able to get hot water consistently, but the pressure of your hot water is lacking, your heater may not be producing enough heated water. A lower amount of hot water than normal could be the result of different kinds of issues. Most of these kinds of issues are not easy to resolve on your own, so be sure to call the experts at Mink Plumbing so we can check out your water heater and get it repaired.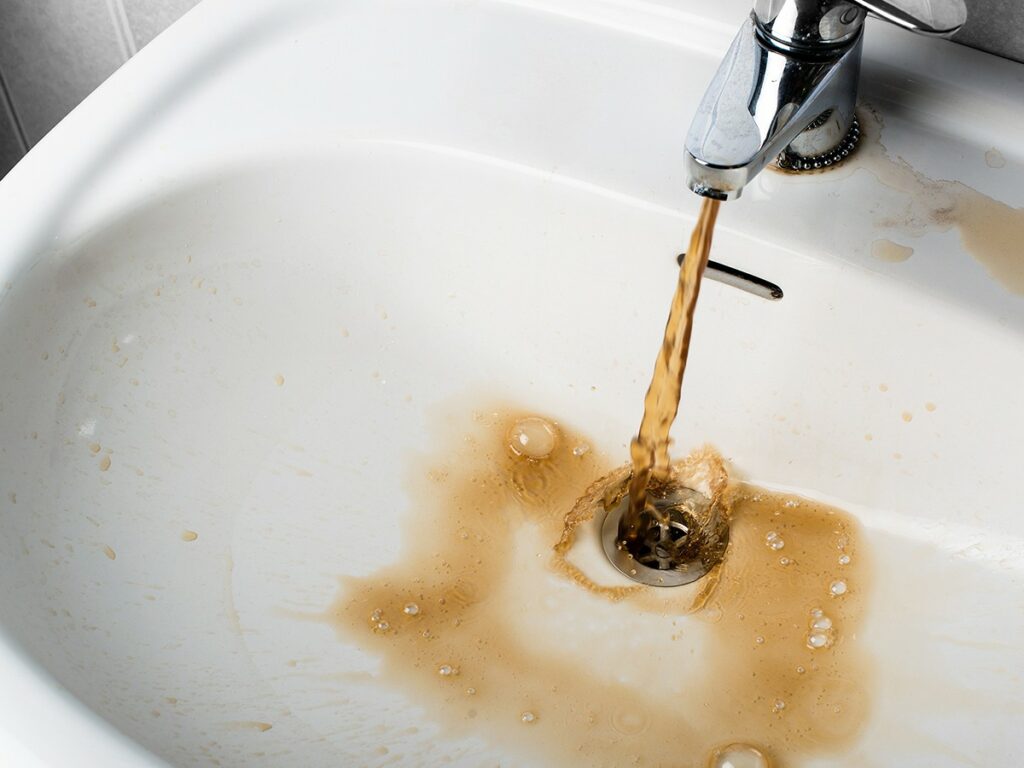 Rusty Water
If you notice rust coming from your faucets or showers when you use them, you should call the experts in water heater repairs. Rusty water can smell strongly of metal and even be tinged pink from the rust particles, and this could mean your water heater has a distinct issue. Make sure that your water heater is safe and that your water is clean by getting professionals to repair your heater.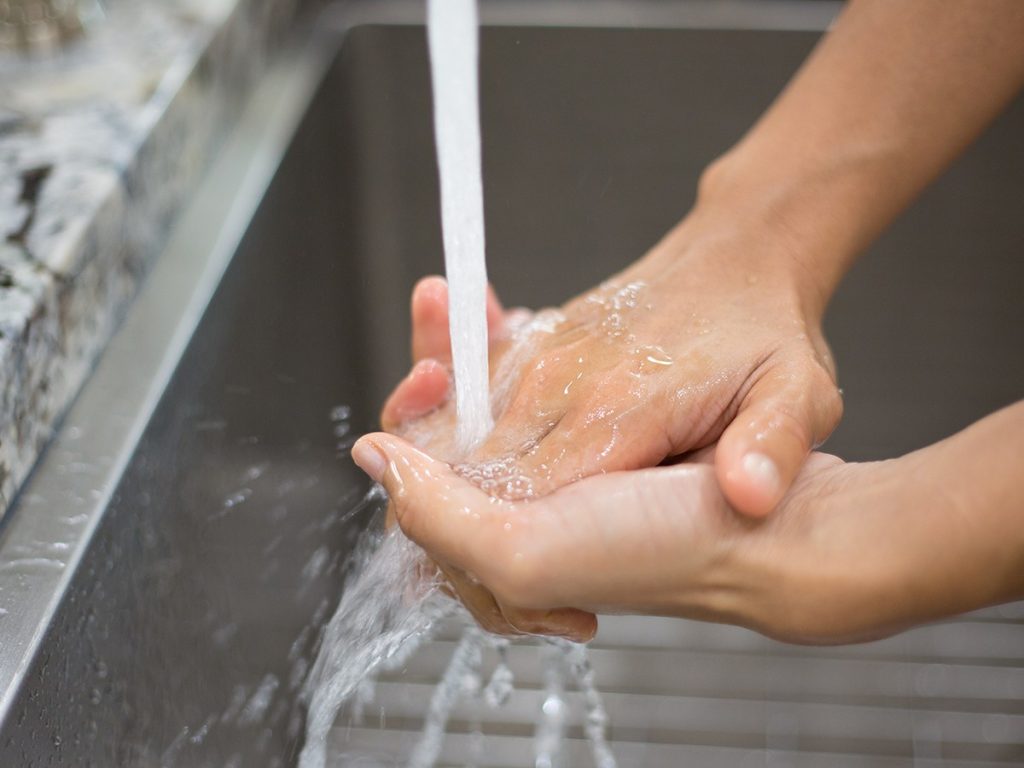 Lukewarm Water
A water heater that is struggling to heat up your water properly likely needs repairs. Lukewarm water when you're running the hot water taps could be the result of issues with the heating mechanism or pilot light, and ensuring that these issues are resolved could mean the difference between more years of service from your water heater or a necessary replacement.
Mink Plumbing is happy to help every one of our customers keep their home safe and their water heated, so call us today if you have any questions! Also, learn more about potential water heater issues from articles in our blog, or get more information about indicators your water heater needs to be repaired by contacting us today!