4 Benefits of Rinnai Water Heaters The Most Reliable Local Plumbers in Tyler, TX
4 Benefits of Rinnai Water Heaters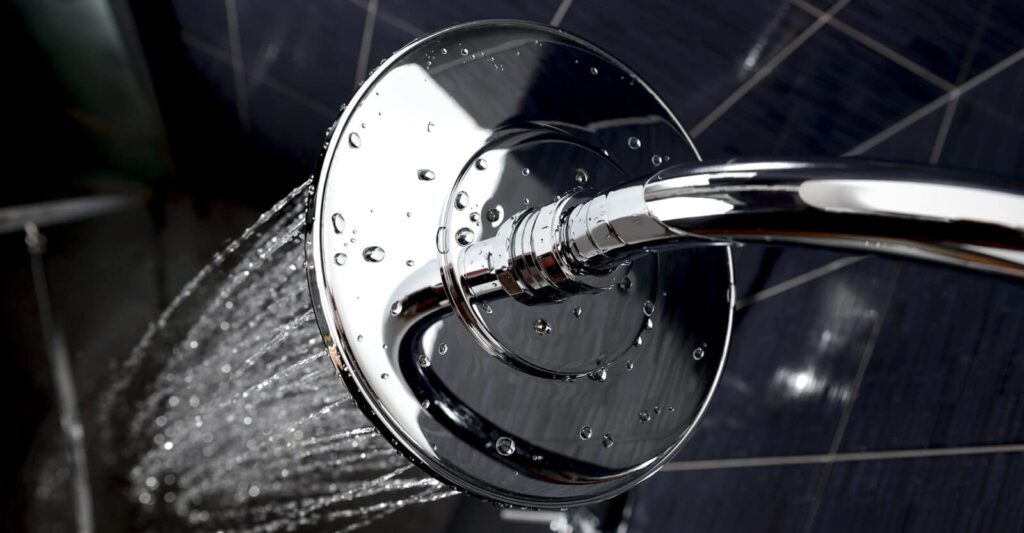 When you're looking for a new water heater for your home, it's important to do your research and choose the one that's right for your home and family's needs. With the experts at Mink Plumbing and the wide selection of high-quality products we work with for our plumbing solutions, we've got you covered! Rinnai water heaters are a high-quality product that we suggest to many homeowners who are on the market for a new water heater! Learn why now:
Get Your Rinnai Water Heater Questions Answered
Energy-Efficient
As a homeowner, you're likely looking for as many ways as possible to cut down on energy spending. With a Rinnai water heater in your home, you'll save more on your energy bills because it's a highly efficient water heating system that works to conserve energy while heating your water supply and providing a high-quality experience.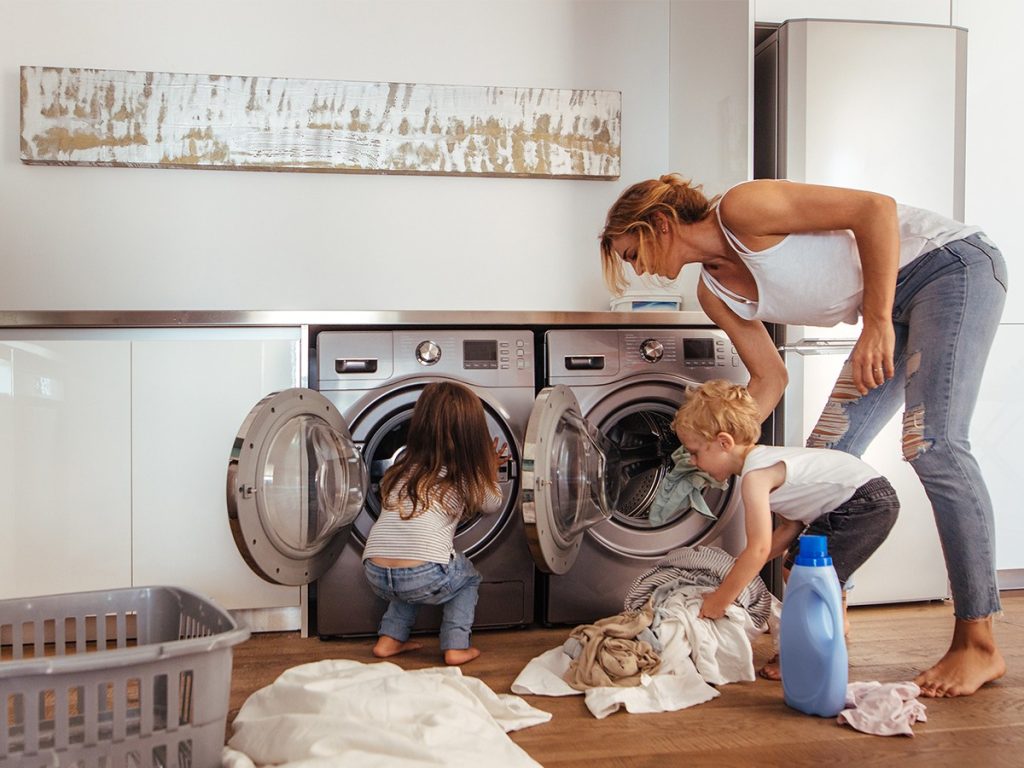 Space Saving
Water heaters are always big, bulky, and take up a lot of space, right? Not anymore! The Rinnai water heater line is a collection of smaller water heaters that are perfect for homes without a whole lot of room for a mechanical closet to house a large water heater. Rinnai has created water heaters that are powerful enough to provide your home with all the hot water you need without taking up large amounts of space.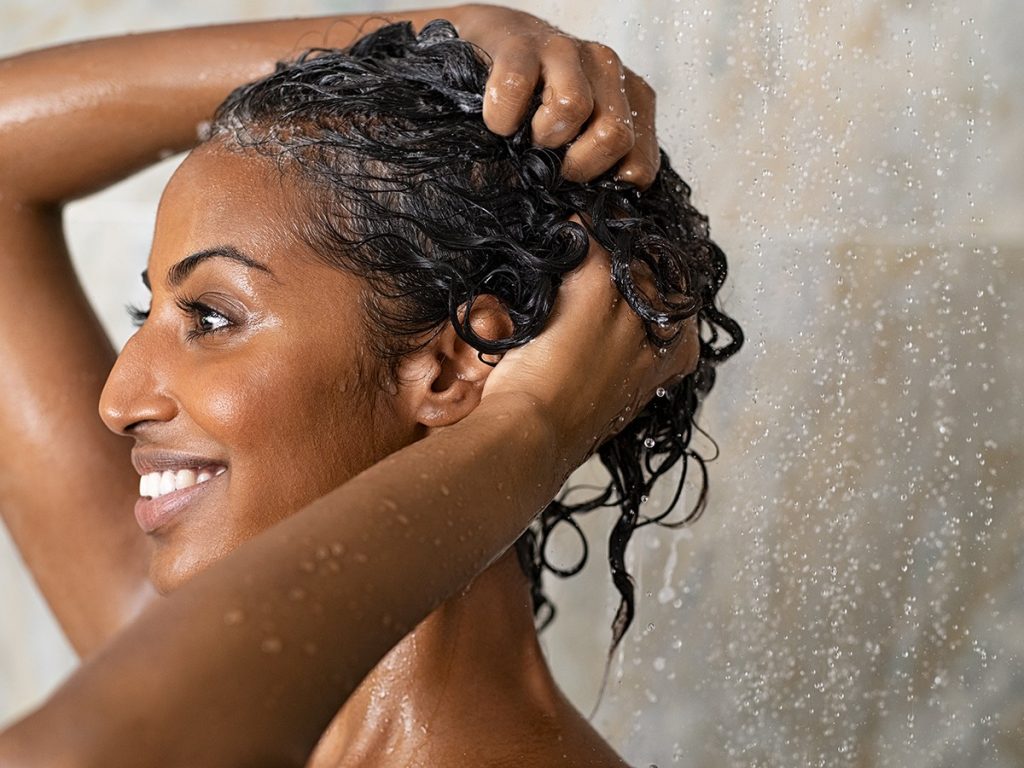 Endless Hot Water
A decidedly unpleasant experience many people have had is when your nice, hot shower suddenly turns lukewarm or even cold. Instead of worrying about whether your water heater is running out of hot water after a roommate or partner's shower, the Rinnai water heater line provides endless hot water to your home! By constantly cycling water through the heating system, you never have to worry about suddenly cold showers again.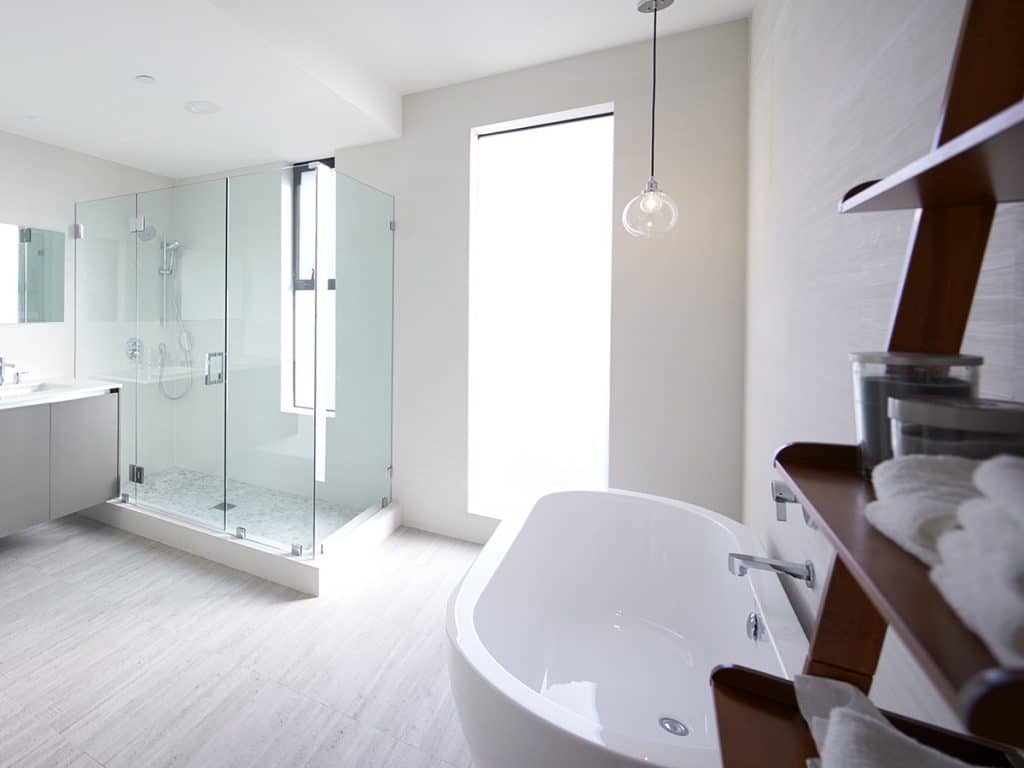 Longer Life Expectancy
Let's face it, water heaters are not a small investment to make. That's why the Rinnai water heater is a great choice — a longer life expectancy means that you get more value out of your purchase in the long run, and can put aside any worries about replacing or repairing your water heater for years to come. With the Mink Plumbing customer service commitment, you can also be confident that if you do experience any issues with your Rinnai water heater, you have an experienced plumbing team on your side to help.
Learn more about Rinnai water heaters, Mink Plumbing services, or schedule an appointment by reaching out to us today! At Mink Plumbing, we're here to help our customers in Tyler, TX, with all their plumbing needs!
Get Your Rinnai Water Heater Questions Answered