4 Reasons to Have a Water Heater Professionally Repaired The Most Reliable Local Plumbers in Tyler, TX
4 Reasons to Have a Water Heater Professionally Repaired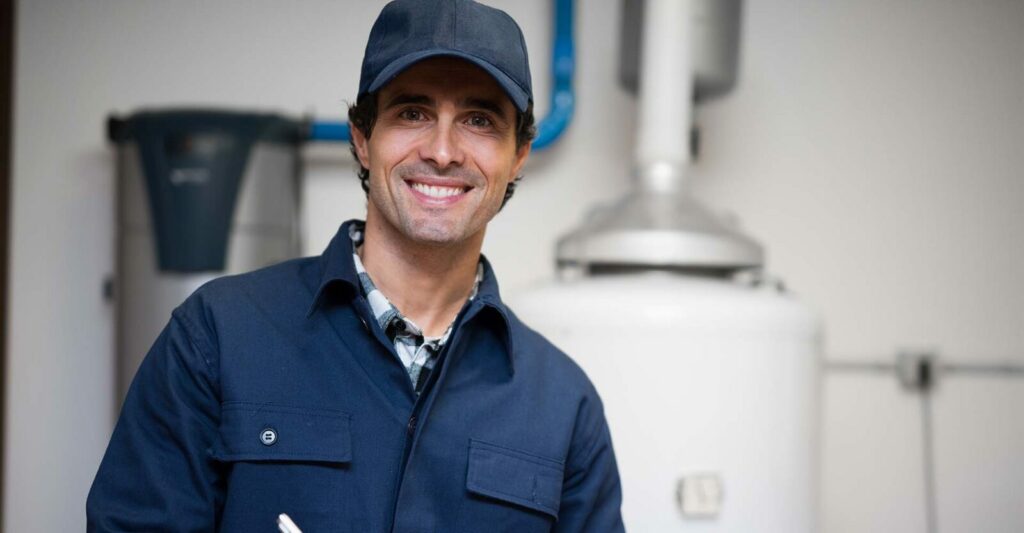 And Why Quick Fixes Are Not Always a Good Idea
Plumbing issues are often so unexpected that they require an immediate fix. While DIY fixes can patch and resolve some issues, it may not always be the most effective solution. Having a professional check plumbing and solve plumbing problems before they become worse saves you hundreds of dollars in repairs and replacements. Mink Plumbing, a Tyler, TX plumbing service, encourages homeowners to call professional help for these reasons.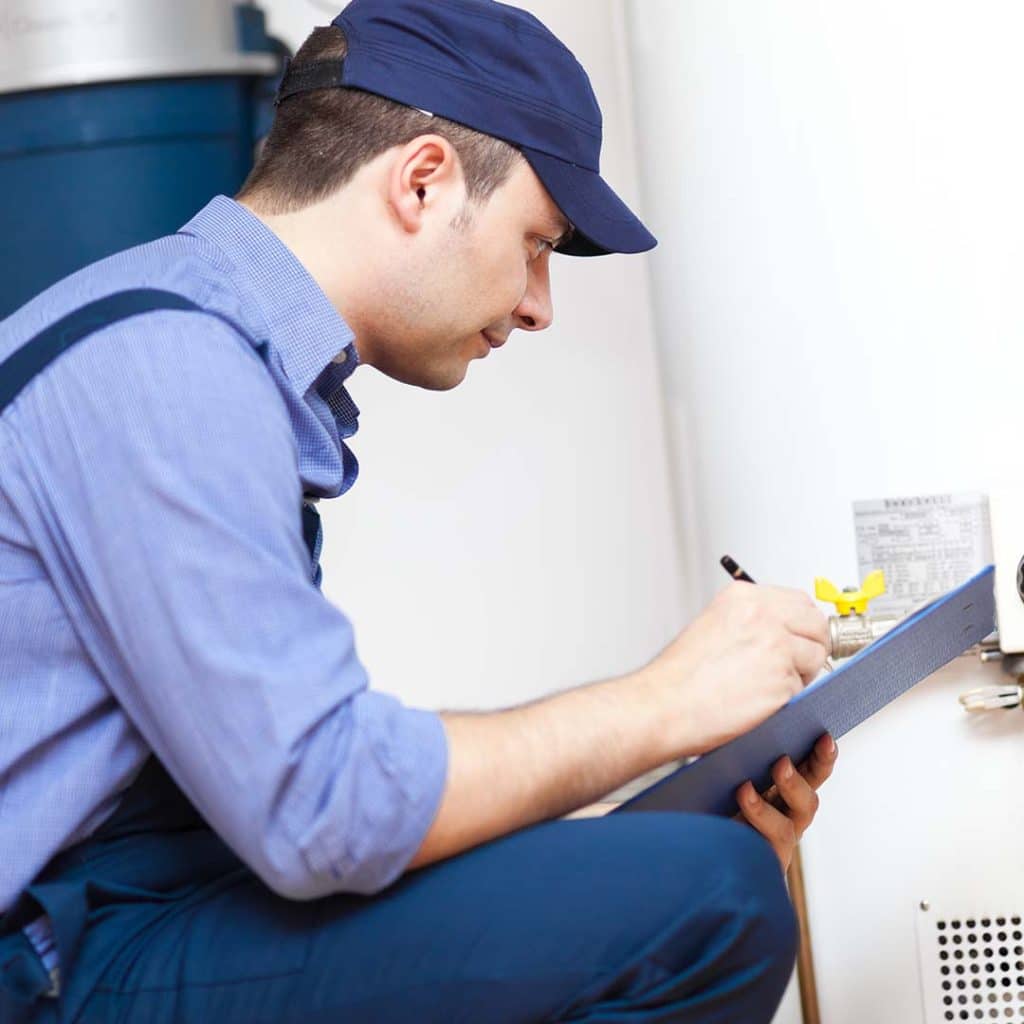 Ensure Warranty Protection
While DIY water heater repair can work, it may result in the warranty becoming void due to improper handling. When you purchase a water heater, the attached warranty often requires professionals to fix the equipment. Doing the repairs on your own can breach the terms and conditions, and the manufacturer may not honor the warranty if the unit gets damaged.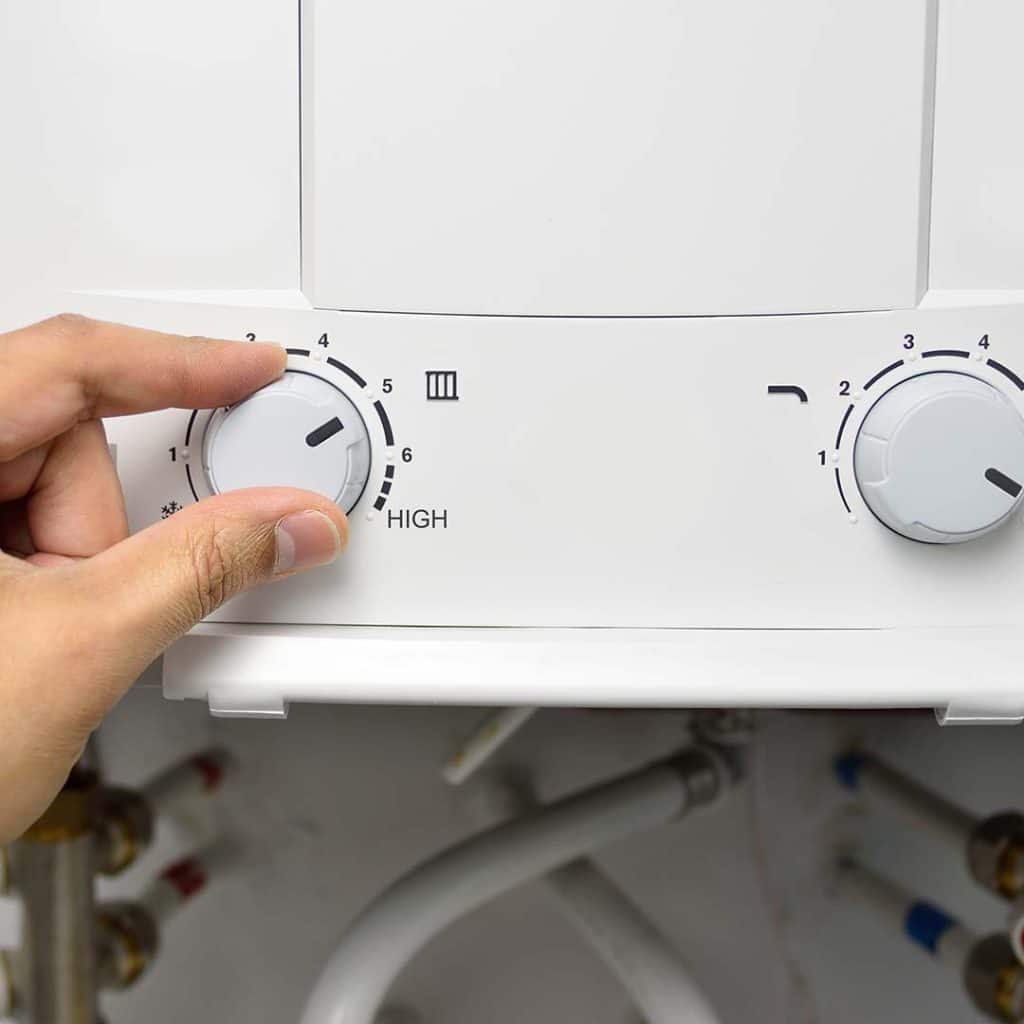 Bring Heater Back to the Perfect Condition
Solving issues with a water heater that ejects inadequate or no hot water is possible on your own, but problems often come back. Water heater repair professionals not only solve issues you have with the heater, but they also make sure repairs last for a long time. Professionals can also spot other issues with the equipment and help you extend the life of your water heater.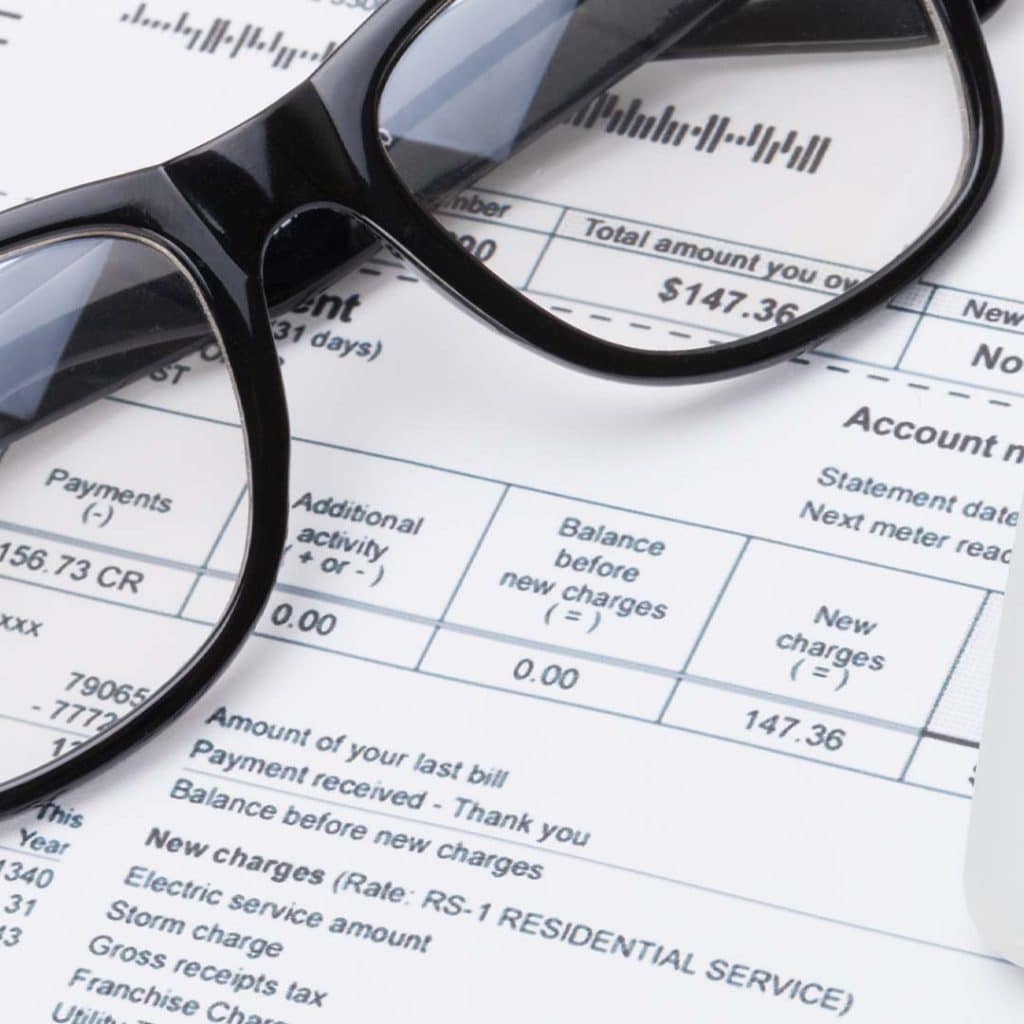 Lower Energy and Water Bills
When water heaters are in optimal condition, the equipment will require less energy to make hot water available for use. At the same time, a well-maintained heater is free of leaks, which could impact your water bills. Our professional water heater repair specialists inspect water heaters thoroughly to ensure efficient water and energy usage that will ideally save you money on monthly bills.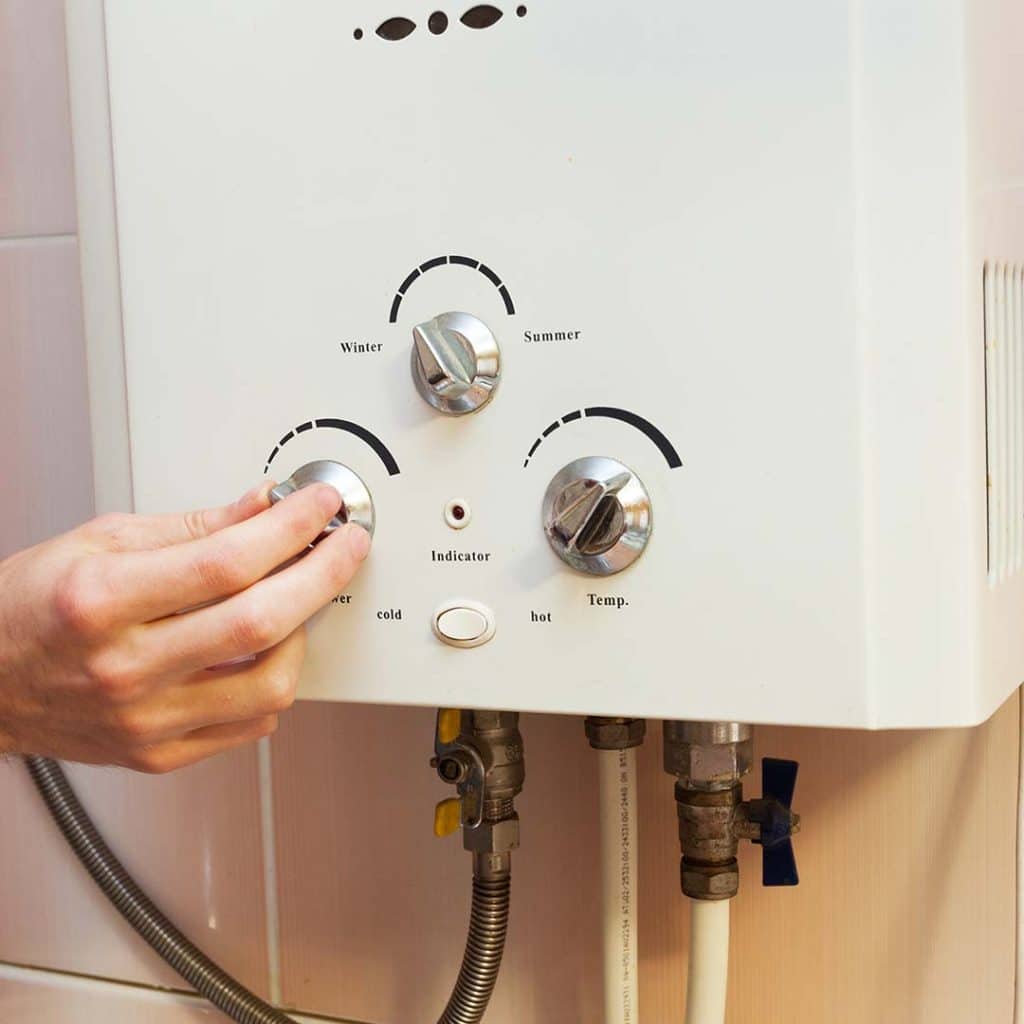 Avoid Fatal Accidents
Most water heaters have a power range of 240 volts which is high enough to cause accidents due to improper handling. Water heaters encounter problems like spraying, leaking, or flooding, making it risky to fix the problem without professional help. Heaters can also explode, presenting even more safety and health hazards.
Calling water heater specialists at Mink Plumbing gives you peace of mind. Relying only on people with adequate training and experience helps you avoid fatal accidents and injuries on your property.
Professional water heater repairs bring peace of mind, offer warranties, and ensure that only individuals with the required training handle your water heater repair. Leave plumbing issues to our reliable experts who understand the process and what to do to solve the problem. Get in touch with Mink Plumbing for residential water heater repair and other plumbing needs in Tyler, TX.