4 Mistakes Made When You Attempt To Fix Your Own Toilet The Most Reliable Local Plumbers in Tyler, TX
4 Mistakes Made When You Attempt To Fix Your Own Toilet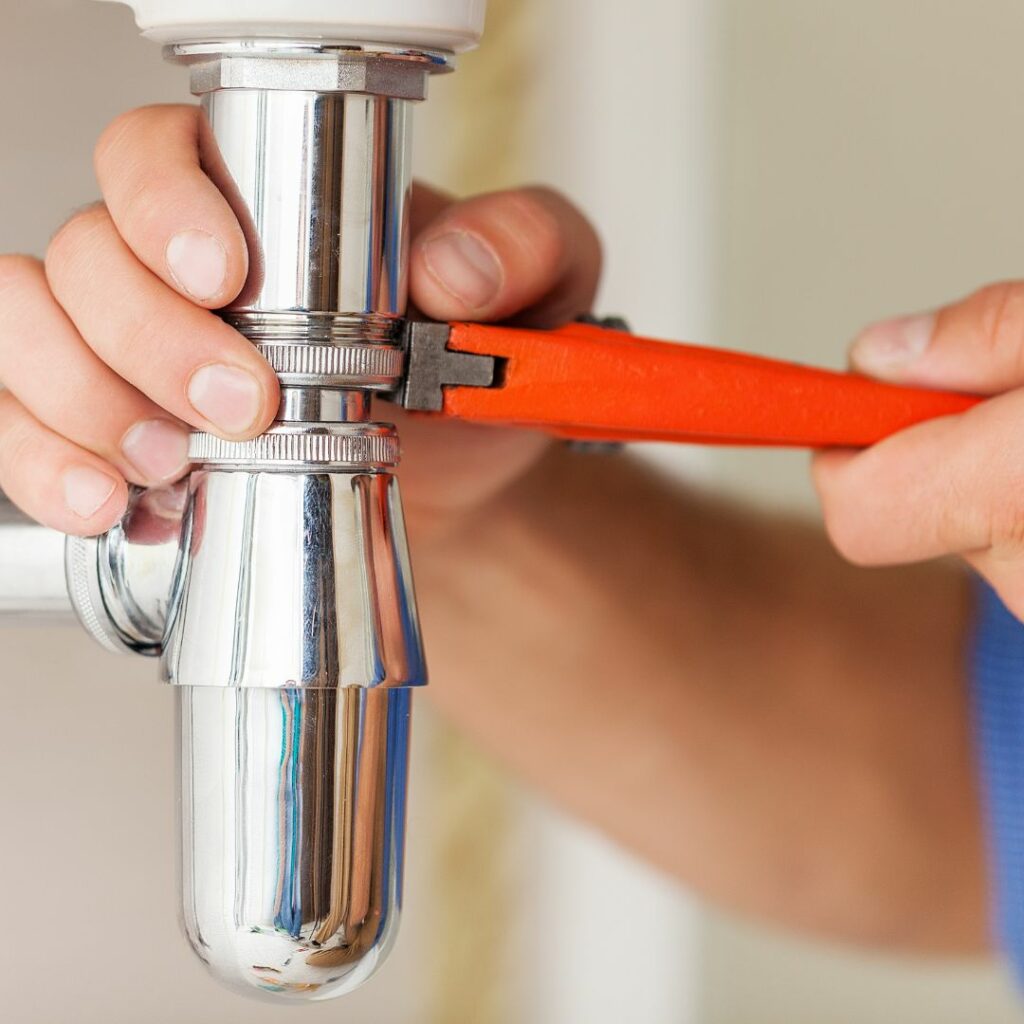 When it comes to fixing a toilet, it may seem like an easy task, but there are several mistakes that can be made in the process. While do-it-yourself plumbing may seem like a great place to save money, in the long run, it could lead to greater expenses. Incorrectly fixing your toilet can lead to costly damage – that's why it's important to have a plumber near you, such as Mink Plumbing, available to handle all your plumbing services needs.
Using Too Much Force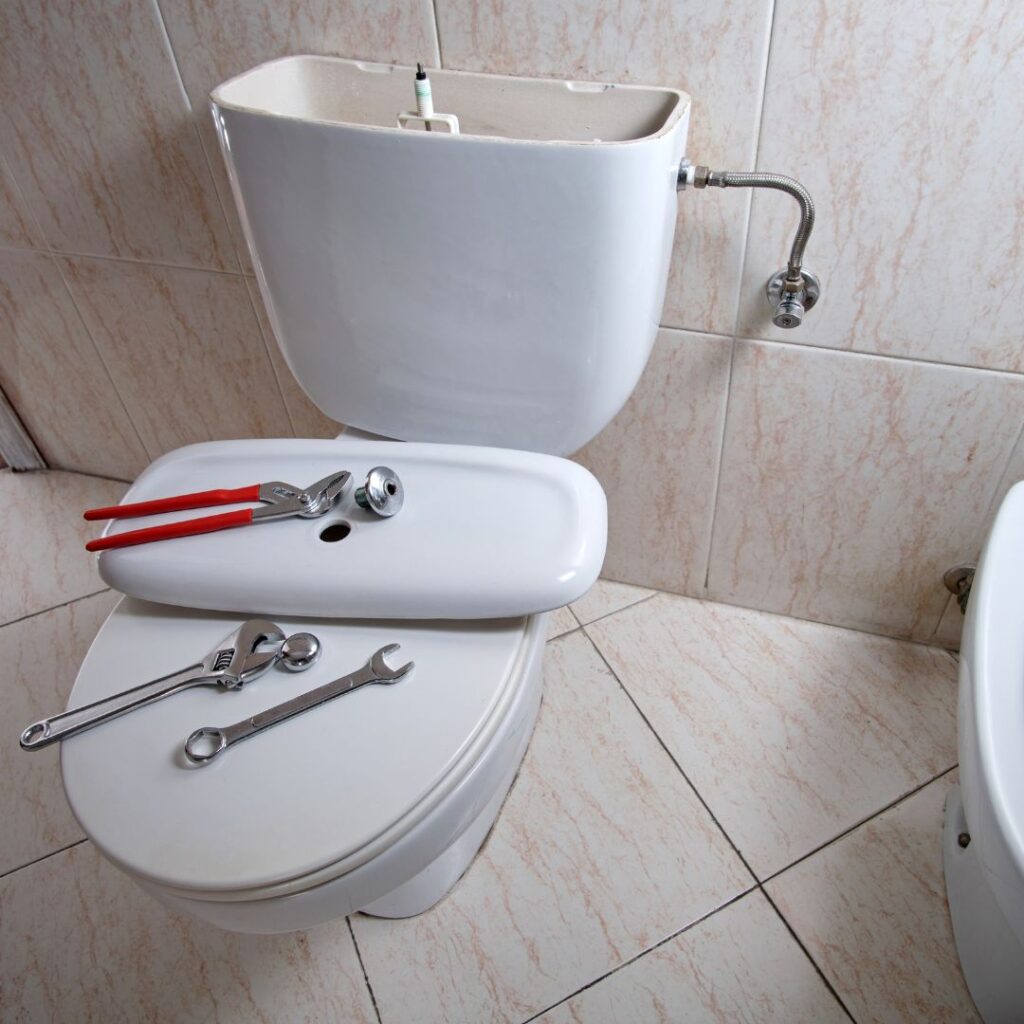 Using too much force when trying to fix a toilet can lead to damaged parts or broken porcelain. A common mistake that people make is trying to force a clogged toilet to flush. Trying to force the clog can result in an overflow of water or further damage to the toilet.
Not Having the Right Tools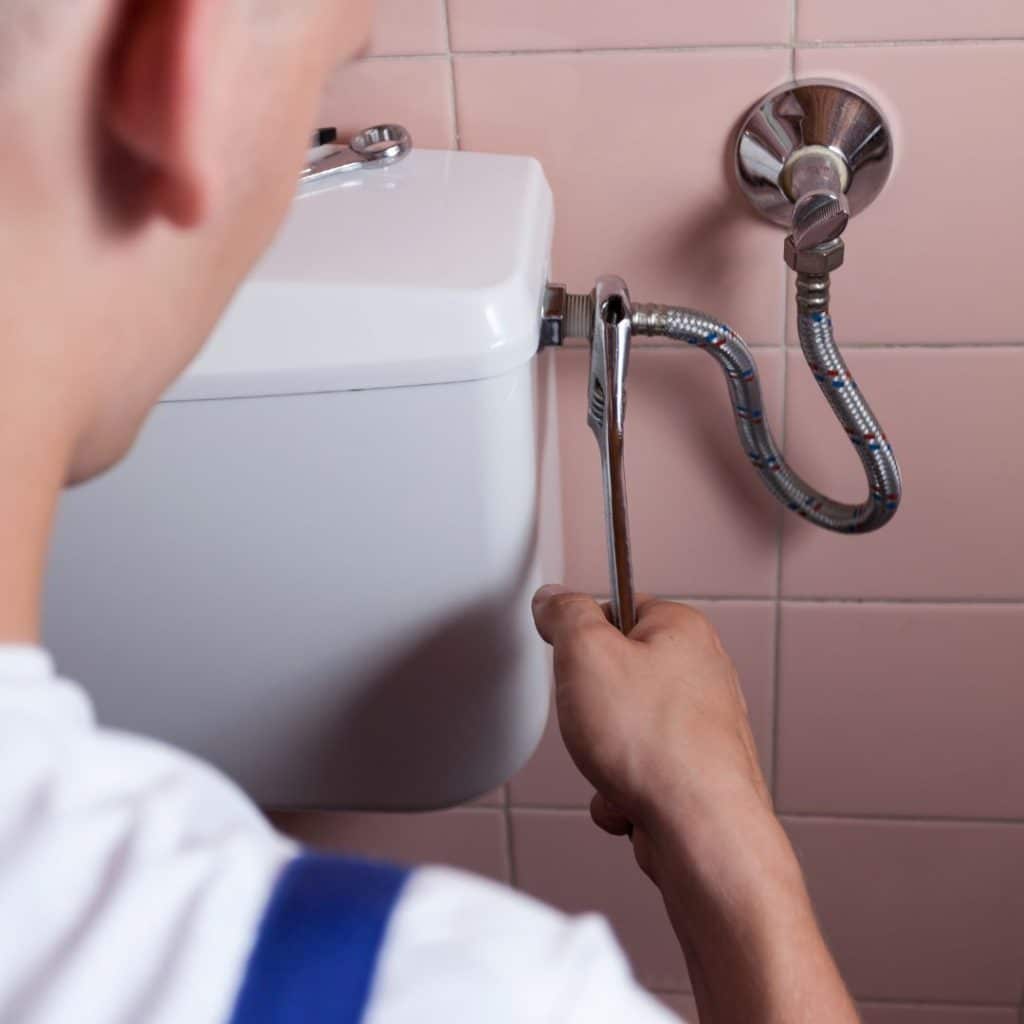 Trying to fix a toilet without the right tools can lead to frustration and further damage. A plunger may work for a clogged toilet, but for more serious issues, such as a leaky seal or a damaged flapper valve, having the right tools is crucial.
Not Shutting Off the Water Supply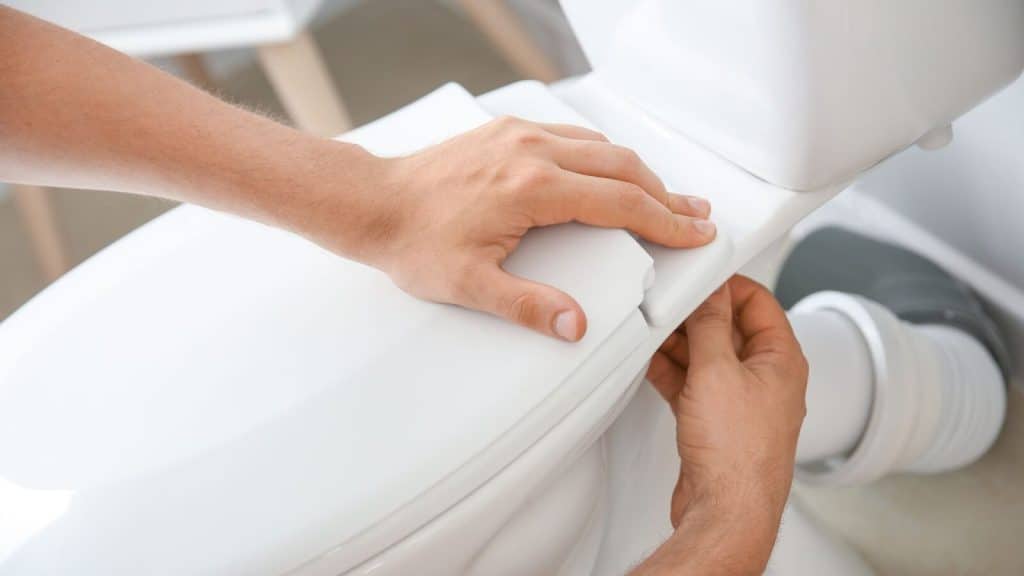 Failure to shut off the water supply before attempting to fix a toilet can lead to water damage. Shutting off the water supply will prevent water from constantly flowing while fixing an issue, helping to prevent further damage.
Lack of Knowledge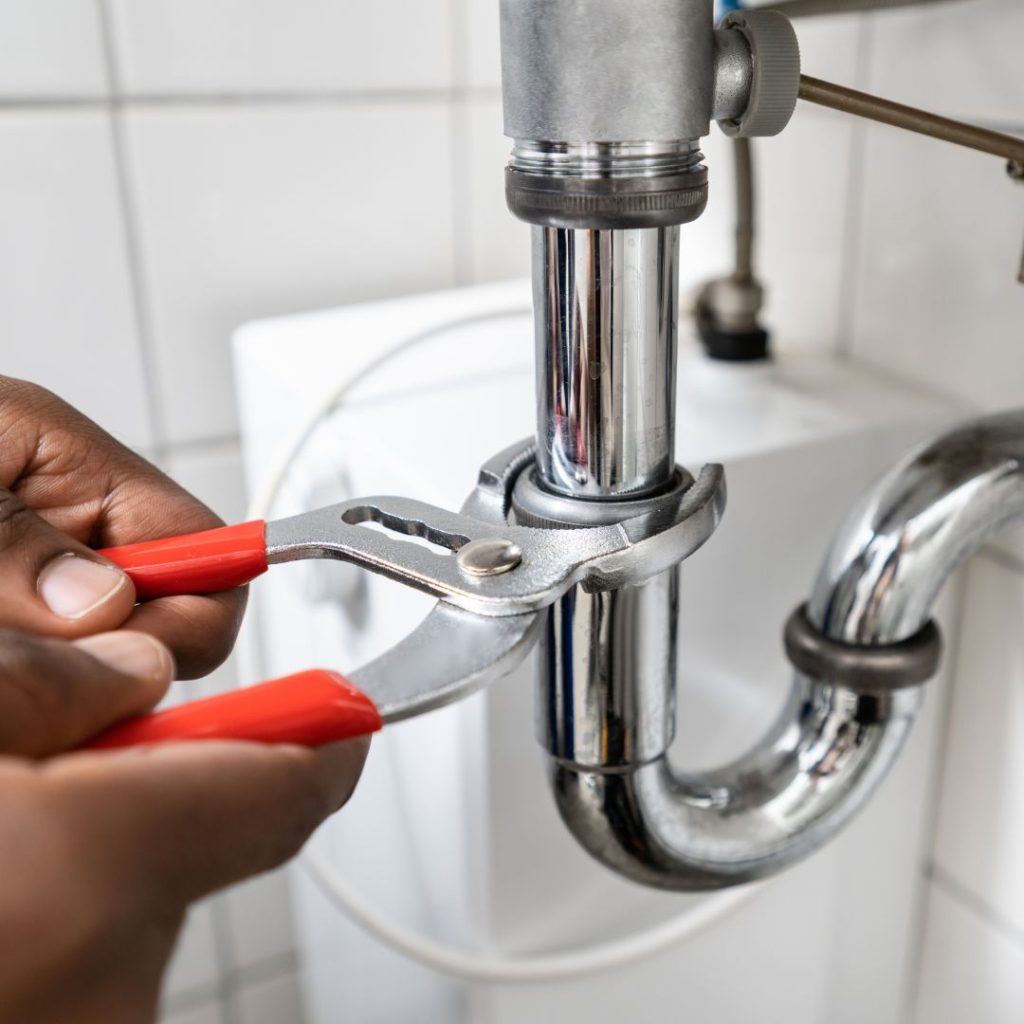 Not having the necessary knowledge when fixing a toilet can cause more damage than good. Trying to fix a clogged toilet or a leaky seal may seem easy, but without proper knowledge and experience, it could lead to greater expenses. Hiring a plumber near you, like Mink Plumbing, ensures that tasks are completed correctly the first time around.
While it may appear tempting to fix a toilet by yourself, it is best to entrust the task to a professional plumber. At Mink Plumbing, we provide expert plumbing services, ensuring your toilet is fixed promptly and correctly without causing further damage. Don't make the mistake of trying to fix a toilet by yourself, contact Mink Plumbing today for all your plumbing service needs.