4 Tips for Choosing a New Toilet The Most Reliable Local Plumbers in Tyler, TX
4 Tips for Choosing a New Toilet
As the main centerpiece of any restroom, your toilet is on full display in both form and function. There's a lot to consider when finding a new toilet that fits just right for your restroom. Mink Plumbing in Tyler, TX, is here to share the four most important tips for when you're choosing your next toilet. Check out our seasonal specials online at Mink Plumbing today!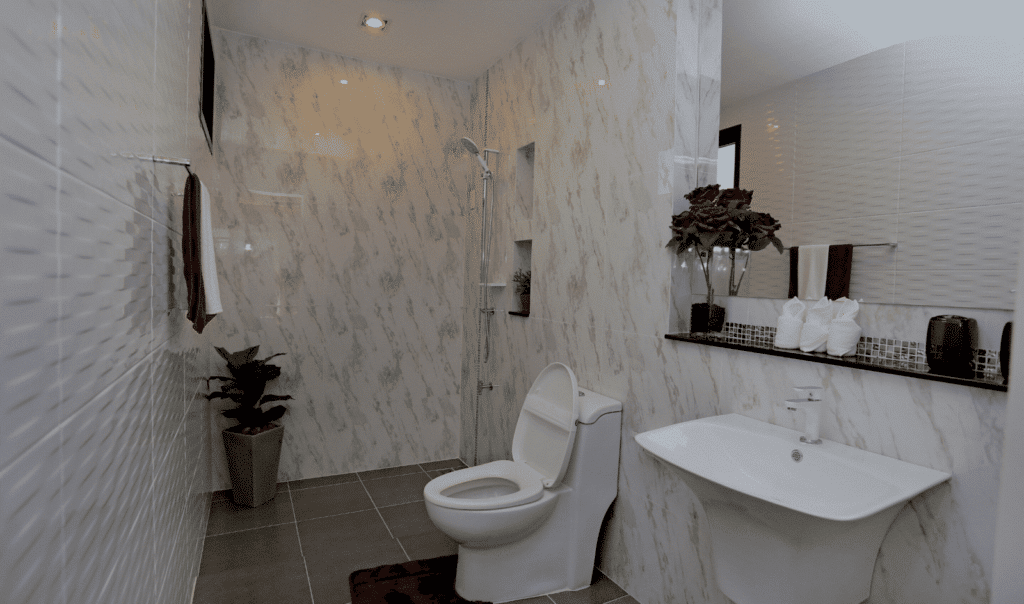 Aesthetic
The visually aesthetic options for new bathroom layouts are ever-expanding, and toilets are no exception. From a classic white Kohler K-3997 to a sleek matte black modern one-piece, there's a toilet for every type of bathroom. In addition, Mink Plumbing has you covered whenever you're ready for a seamless toilet replacement installation for your new bathroom look.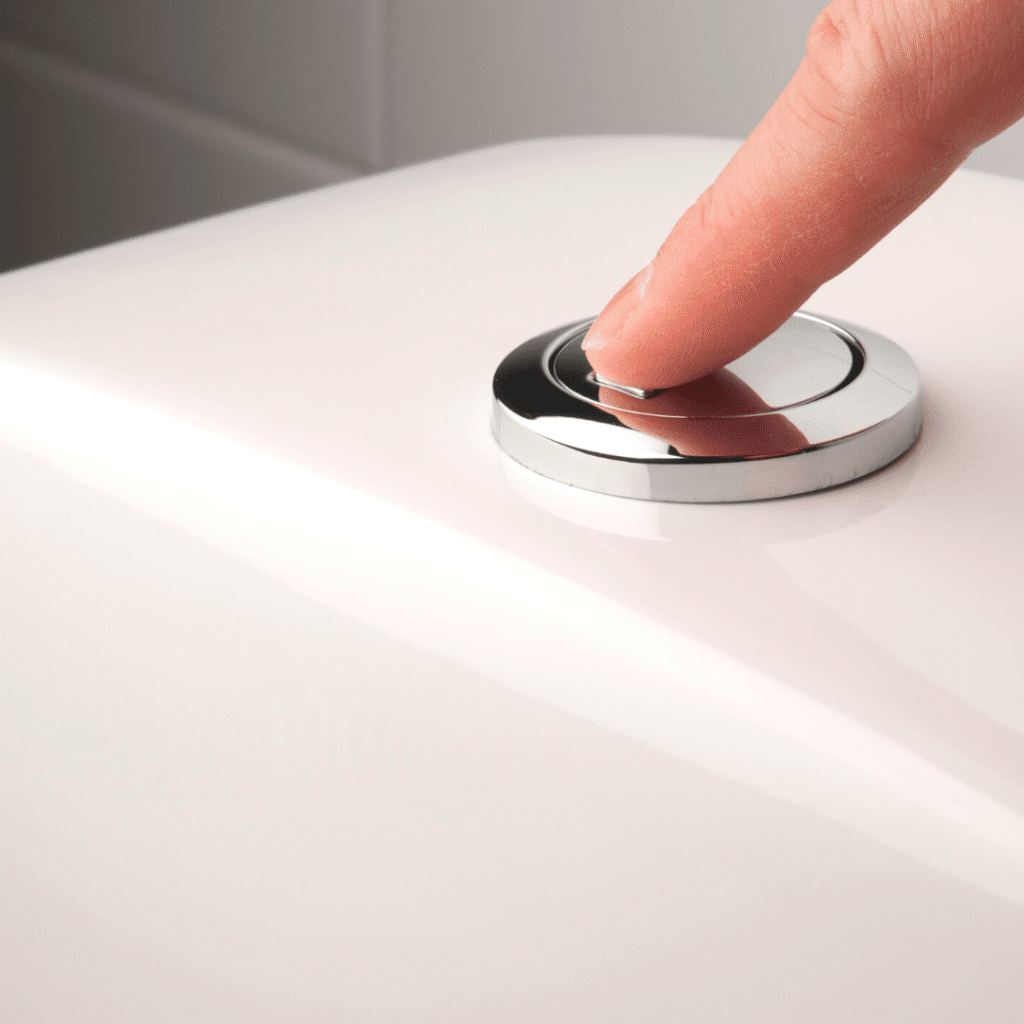 Power
Make each flush count when choosing your next toilet — getting a new toilet that flushes well and effortlessly will pay for itself in the long run. On top of that, Mink Plumbing has the quality toilet repair services to get your high-powered toilet working like new should anything begin to decrease in performance with time.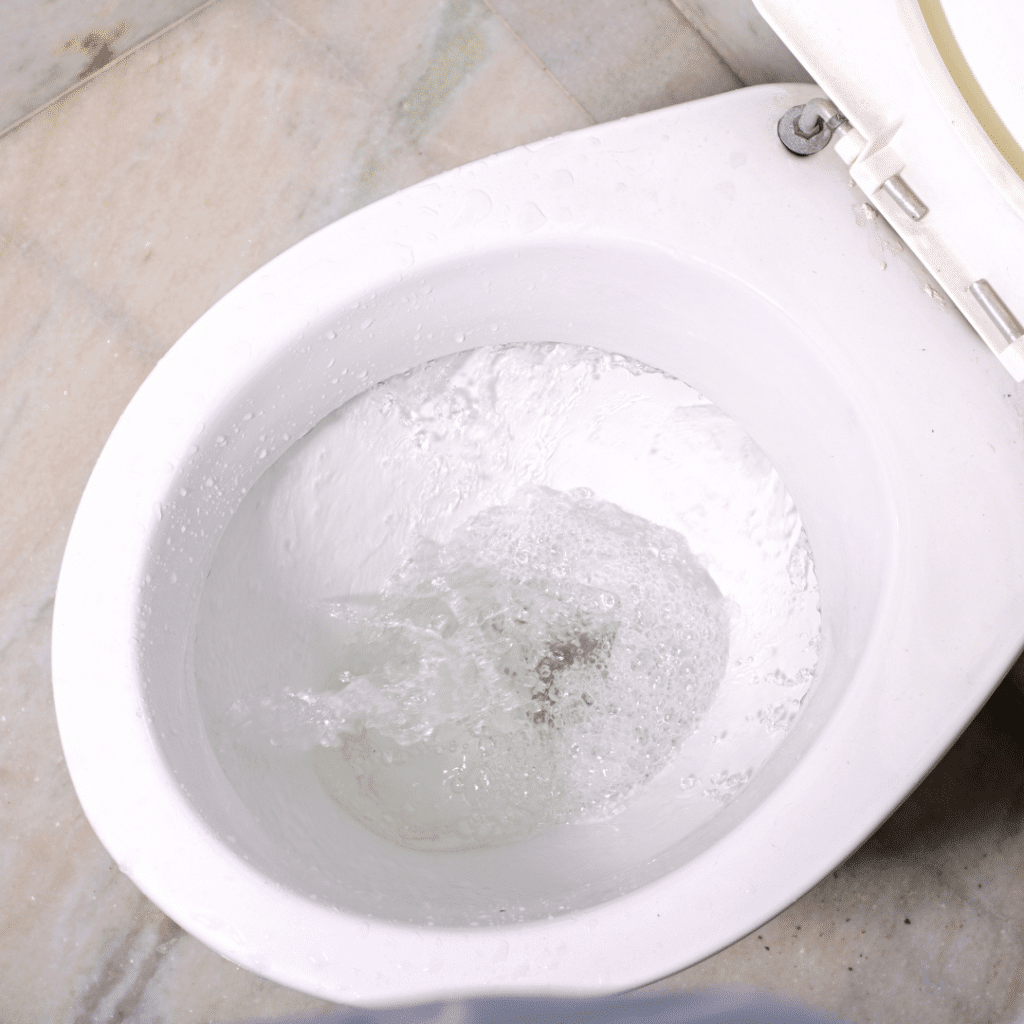 Efficiency
Not only have toilets gotten stronger, but more water-efficient as well. The United States Environmental Protection Agency (EPA) cites that older toilet models will use up to six gallons of water per flush. More and more toilets have thankfully acquired specific water-saving attributes such as having the WaterSense Label, whose toilets can save you up to 13,000 gallons of water per year.
Quality To Last
Getting a new toilet that matches your sink, shower, and entire bathroom aesthetic has never been easier. Always remember to check the user reviews when shopping online for toilets. Their experiences will save you time in the long run for gauging what toilets are quality products. Also, if you're buying from a retail store, don't be afraid to ask questions about flush rates, water pressure, and quality plumbing seals.
We want you to have the best new toilet you can find. Not only will we help install it, but our teams know the ins and outs of toilet repair for all makes and models. Contact Mink Plumbing today for bathroom tips and a free consultation!