4 Ways to Determine Whether You Need to Replace Your Toilet The Most Reliable Local Plumbers in Tyler, TX
4 Ways to Determine Whether You Need to Replace Your Toilet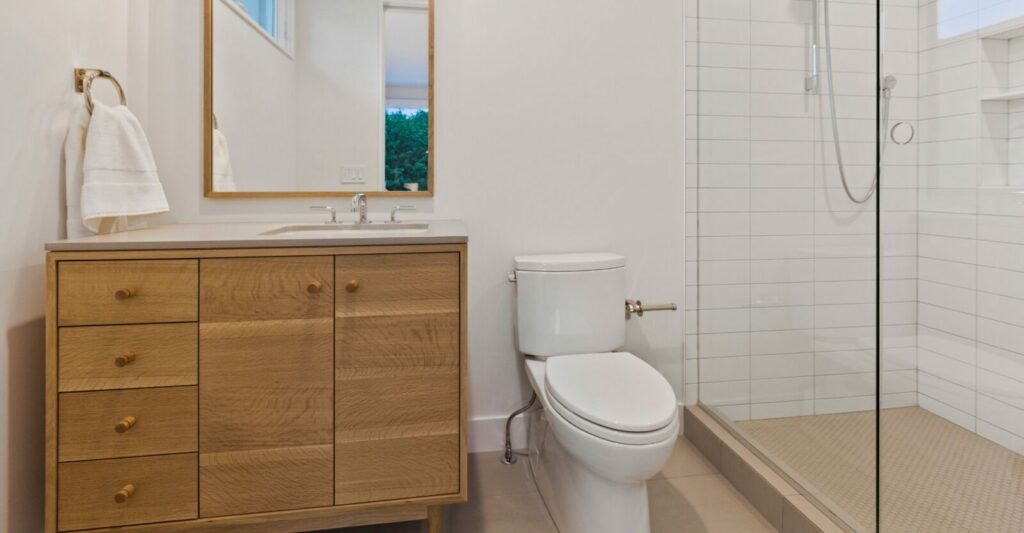 Mink Plumbing Co. has been the go-to source for plumbing repairs and replacements in Tyler, Texas for more than 60 years. We provide quality services to homeowners and businesses alike, including toilet replacements. If you're experiencing problems with your toilet, don't wait – call us today! We can have a technician out to your home or business quickly to assess the situation and provide a solution that fits your needs and budget. Keep reading for four ways to determine if you need to replace your toilet!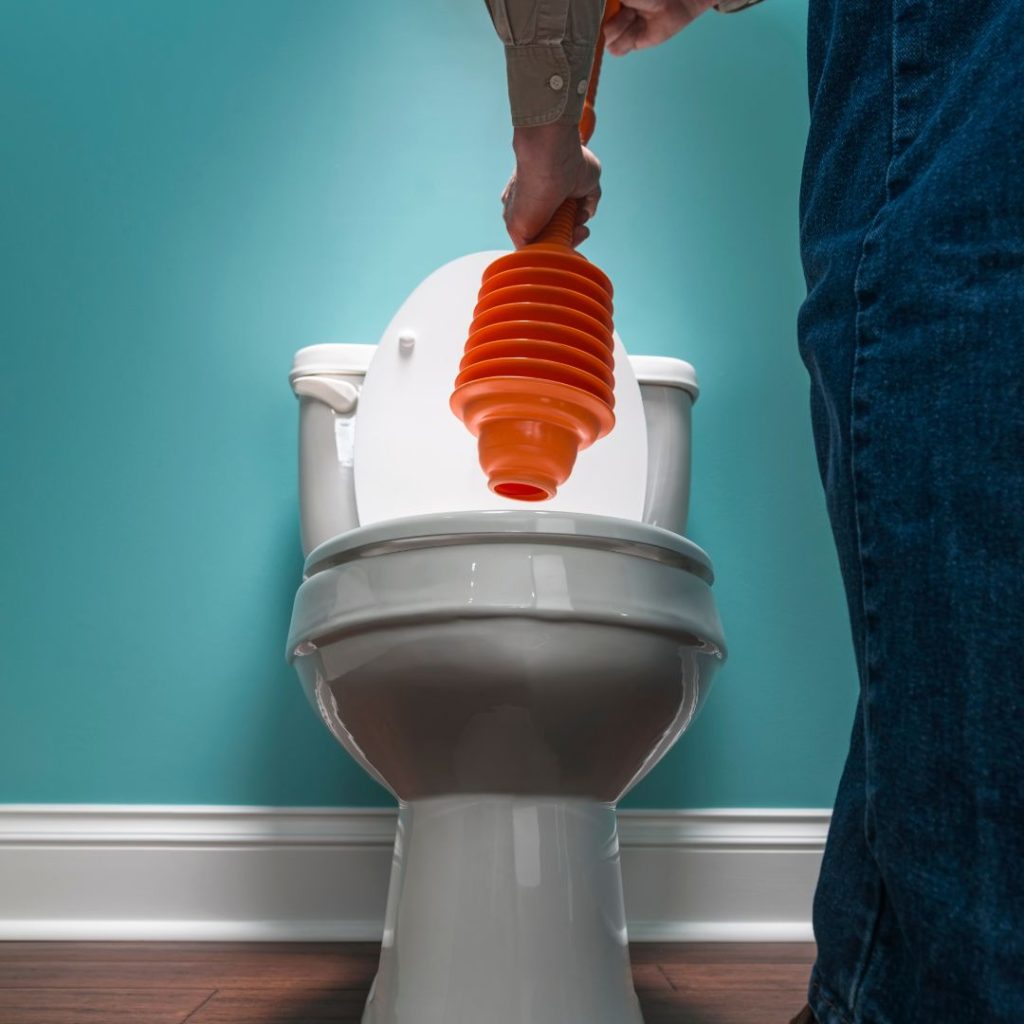 Constant Clogging or Repairs
If your toilet is constantly clogging or needing repairs, it may be time for a replacement. Mink Plumbing Co. can help you determine if this is the case and provide a quality replacement that will last for years to come.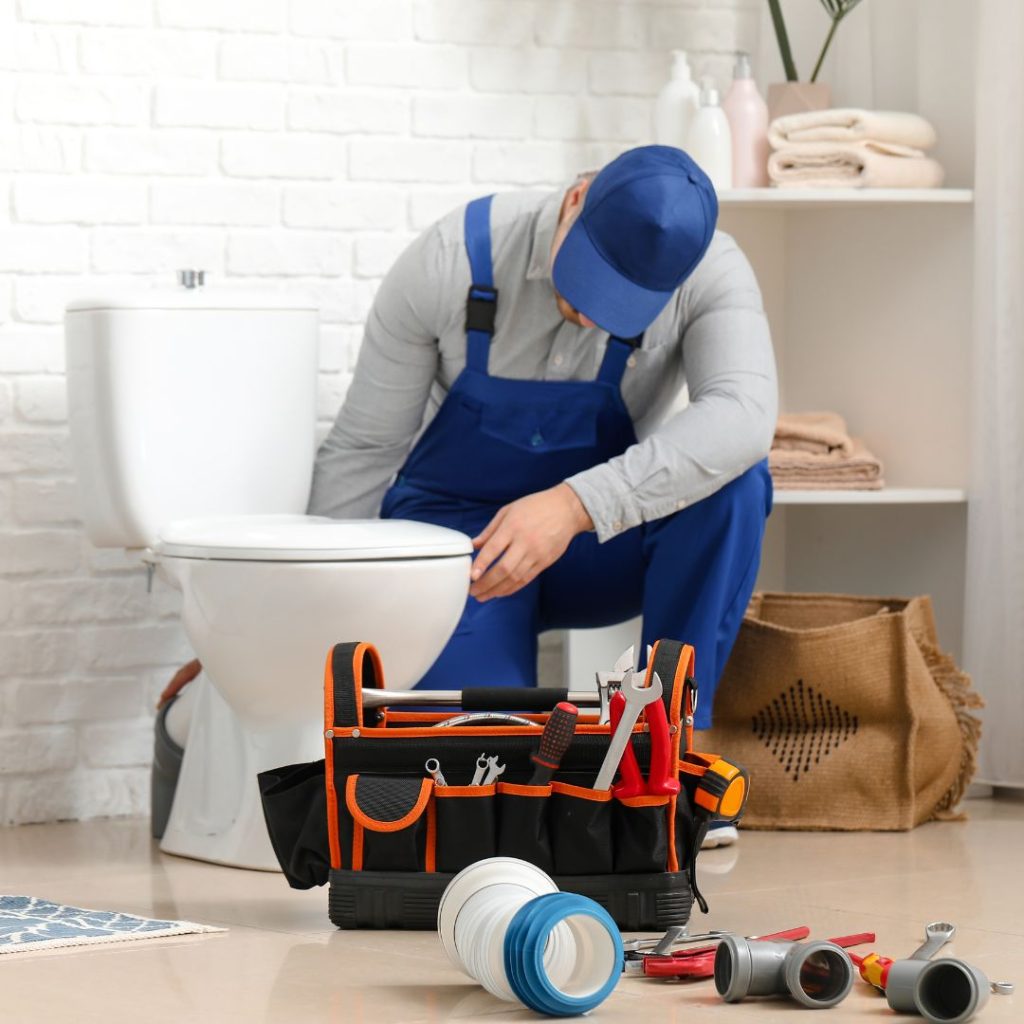 Cracks That Lead to Leaking
A leaking toilet can not only be annoying, but it can also lead to increased water bills and damage to your bathroom floor. If you notice any leaks, call Mink Plumbing Co. right away! We can repair minor leaks, but we may recommend a replacement if the damage is too great.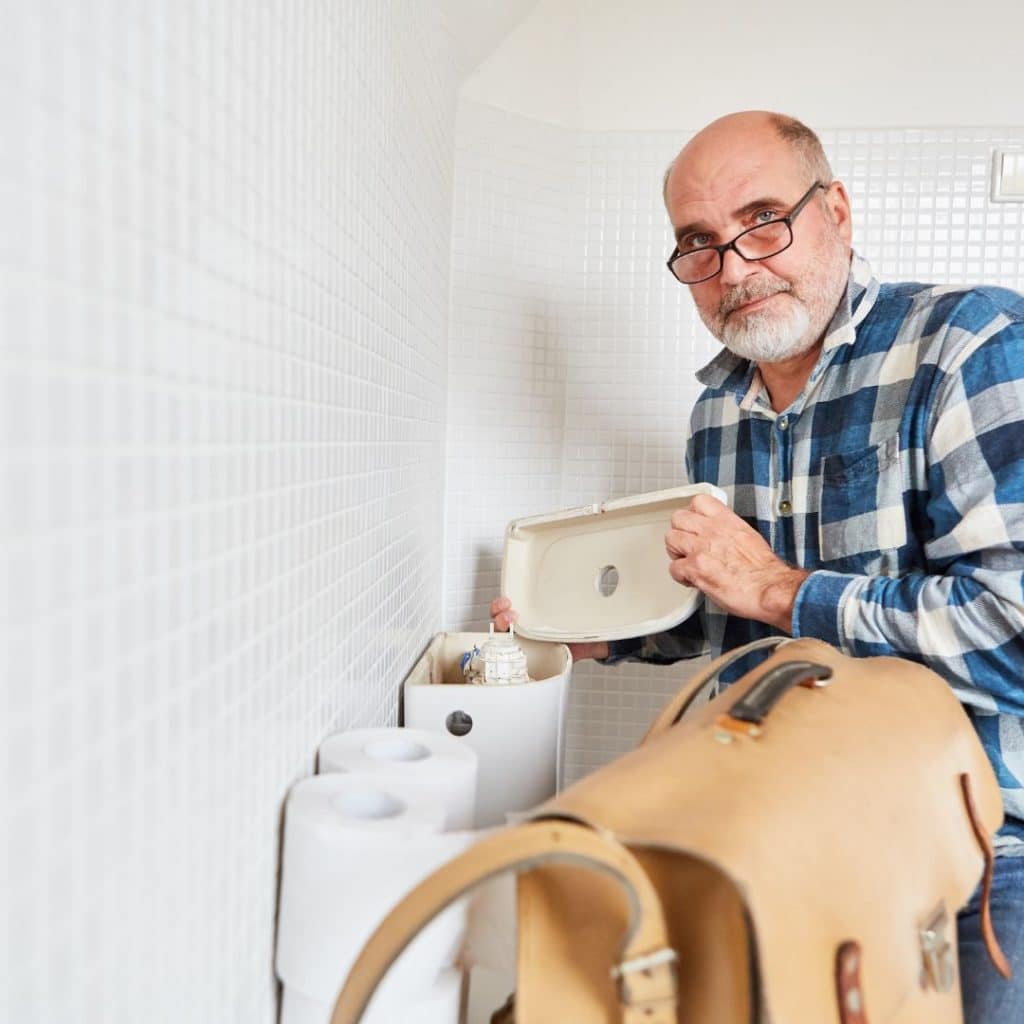 Continuous Running After Flush
If your toilet runs constantly or doesn't shut off after flushing, it's wasting water and costing you money. Mink Plumbing Co. can quickly assess the problem and provide a solution that will save you both time and money in the long run.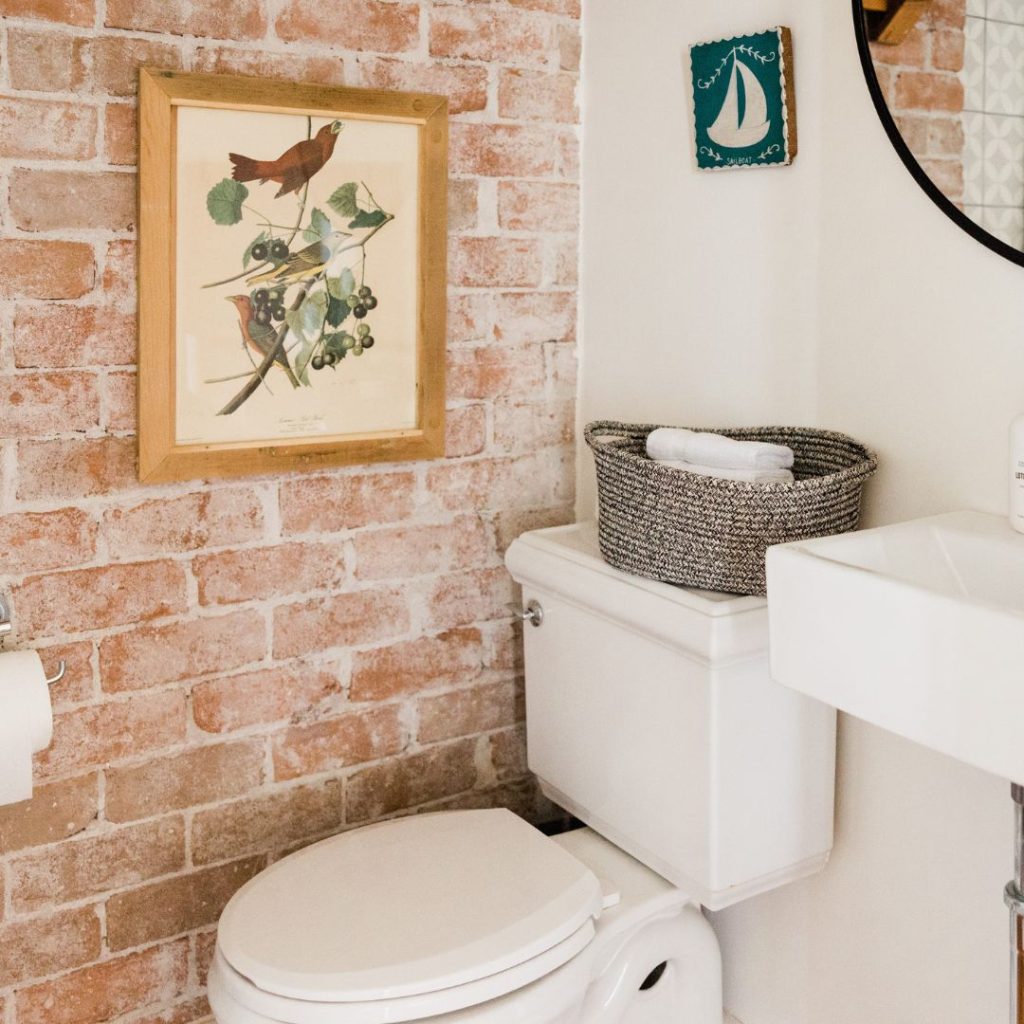 The Age of Your Toilet
As we mentioned earlier, most toilets last around 60 years – but this is only when they're well maintained and gently used. For most toilets, a 20-year lifespan is an outer limit. Mink Plumbing Co. can help you determine if your toilet needs to be replaced based on its age and condition.
If you're having problems with your toilet, Mink Plumbing Co. is here to help! We provide quality plumbing repairs and replacements for homeowners and businesses in Tyler, Texas. Give us a call today to schedule a consultation and rely on our team for toilet repair and installation!