4 Simple Home Plumbing Tips The Most Reliable Local Plumbers in Tyler, TX
One of the responsibilities of owning a home is the long list of home features that need regular upkeep and maintenance. This includes your plumbing. Mink Plumbing offers a variety of plumbing services to Tyler, TX residents for when things go wrong, but today, we want to provide you with a few tips that can help you avoid requiring our assistance. Read through our tips, then contact us to take care of any plumbing issues you may already be experiencing.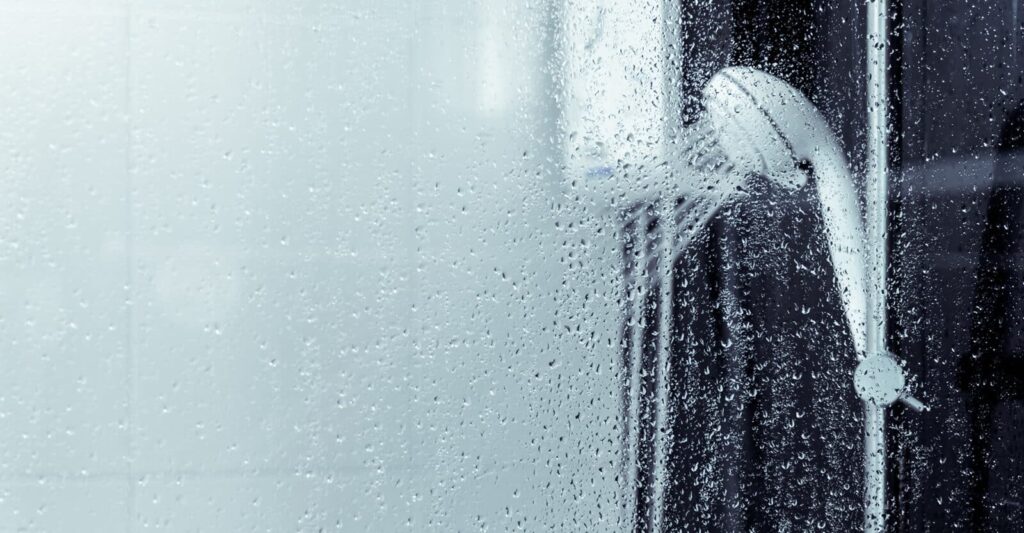 Know Your Water Main
The water main is the point where water enters your home, and it is essential to know where it is located. Familiarize yourself with the location of your water main and its valves so that in the event of a leak, you can shut the water off before severe water damage occurs.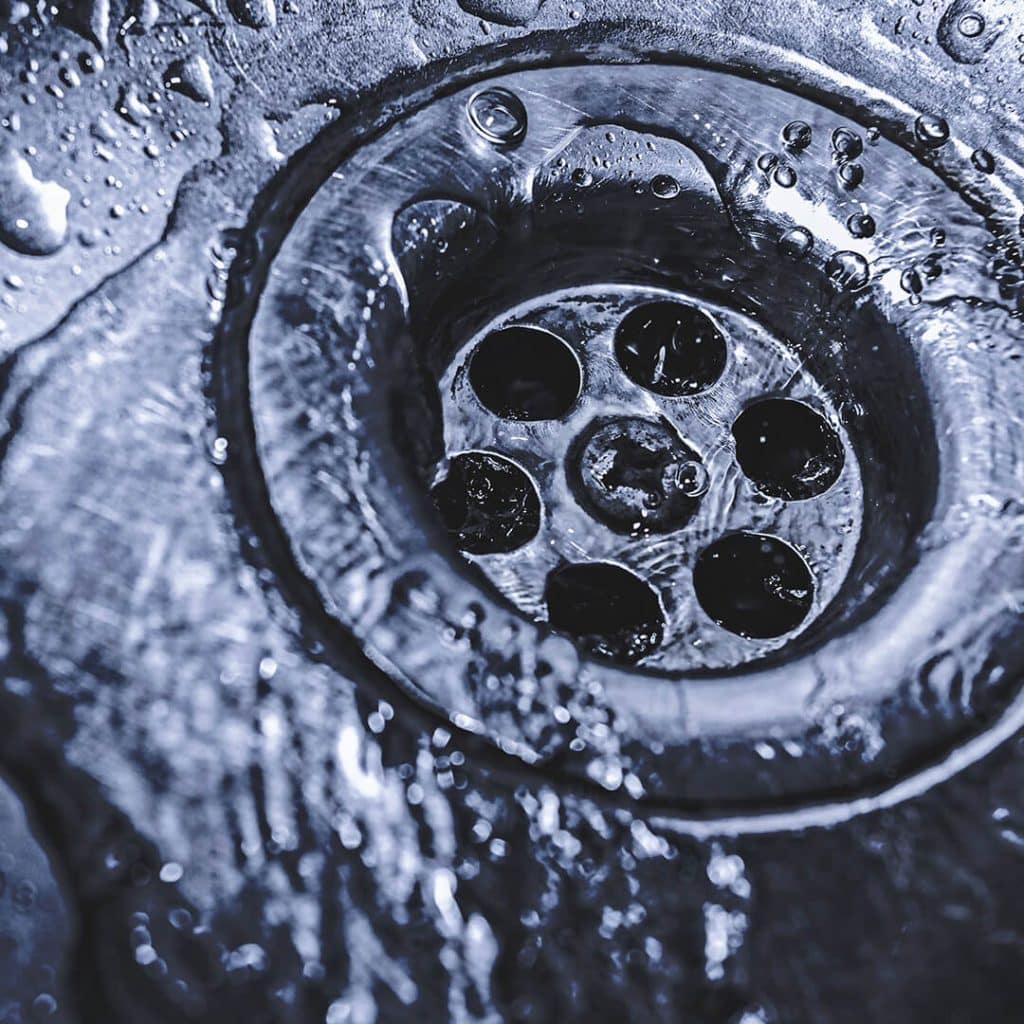 Inspect Your Drains
It's important to inspect your drains regularly to ensure they are functioning properly. Pay special attention to your kitchen sink, dishwasher, and garbage disposal. Make sure these drains are clear of blockages and debris, as well as any signs of corrosion.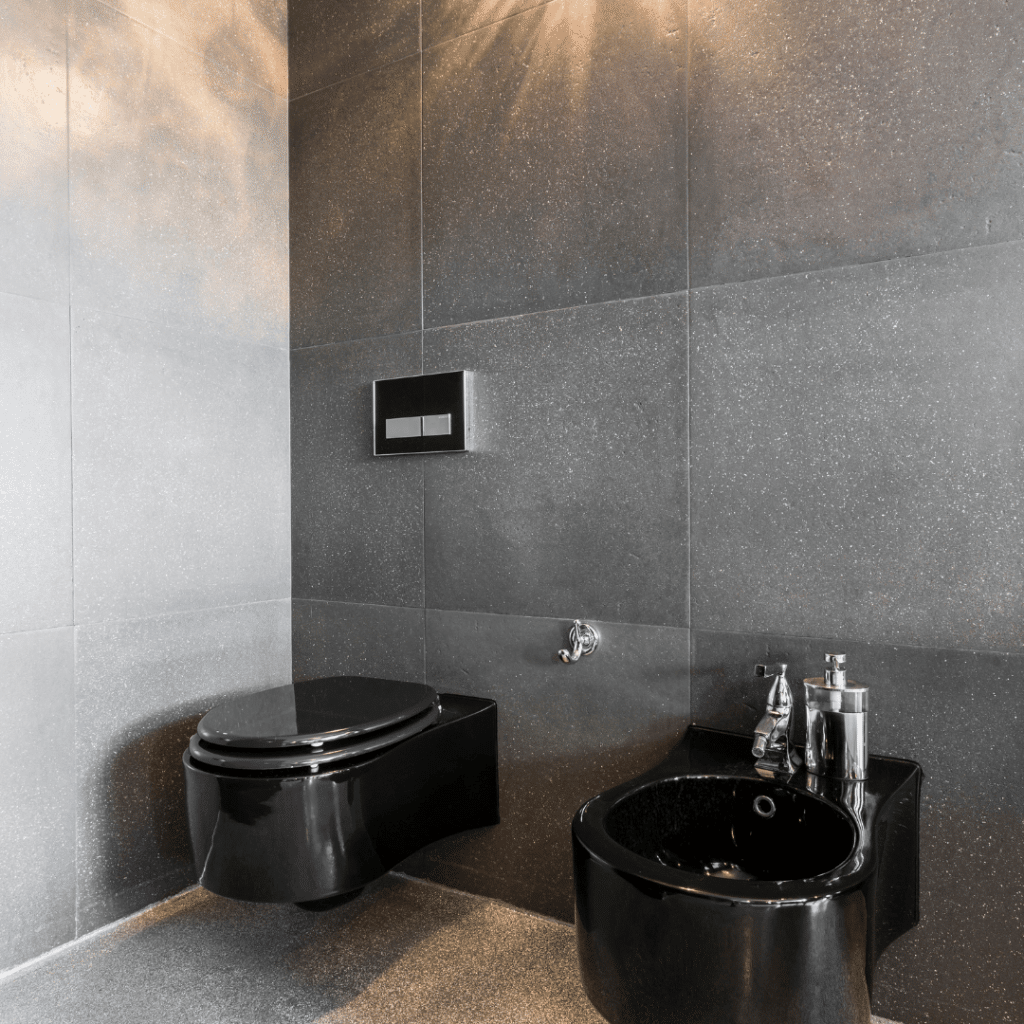 Check Your Toilets
Toilets are one of the most important parts of your plumbing system and should be checked regularly. Make sure the tank is not leaking and that the handle is securely fastened. Flush the toilet to make sure it is not running and check for any signs of leakage around the base.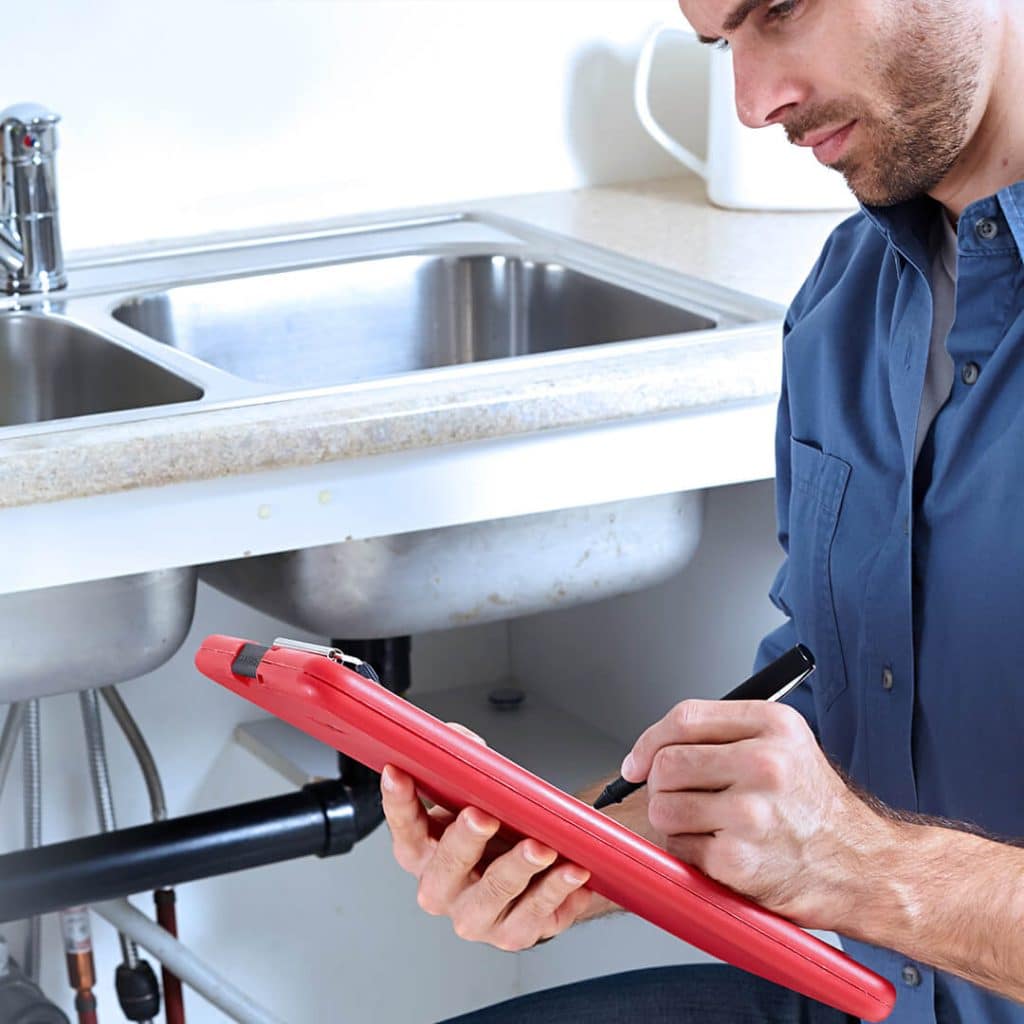 Test Your Water Pressure
If your pressure is too high or too low, it could be an indication of a larger plumbing problem. You can purchase a water pressure gauge at your local home improvement store to test the pressure of your water. The ideal pressure should be around 40-45 psi.
At Mink Plumbing, we understand that even with regular maintenance, home plumbing problems can still occur. If you are experiencing any plumbing issues or need professional assistance, don't hesitate to contact us to take advantage of our variety of plumbing services.