4 Signs Your Toilet Needs Repair The Most Reliable Local Plumbers in Tyler, TX
4 Signs Your Toilet Needs Repair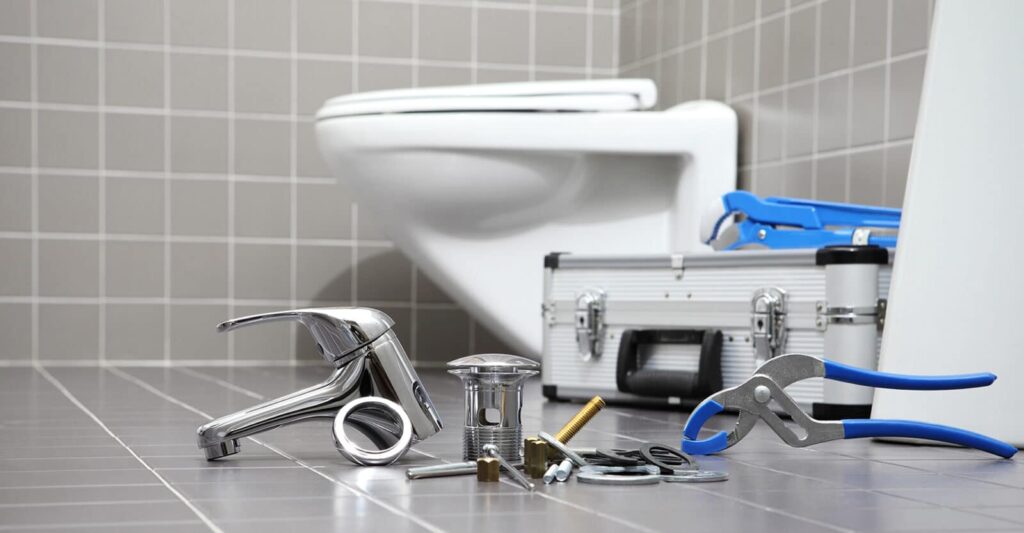 As a homeowner, you're responsible for making sure your home is running smoothly, but it's not always easy to tell when a component in your home needs a professional repair or if it just needs some DIY love. At Mink Plumbing, we're committed to helping our customers and neighbors in Tyler figure out how to keep their plumbing systems running efficiently! Here are four signs that your toilet needs repairs that you should keep an eye out for!
Find Toilet Repair and Installation Today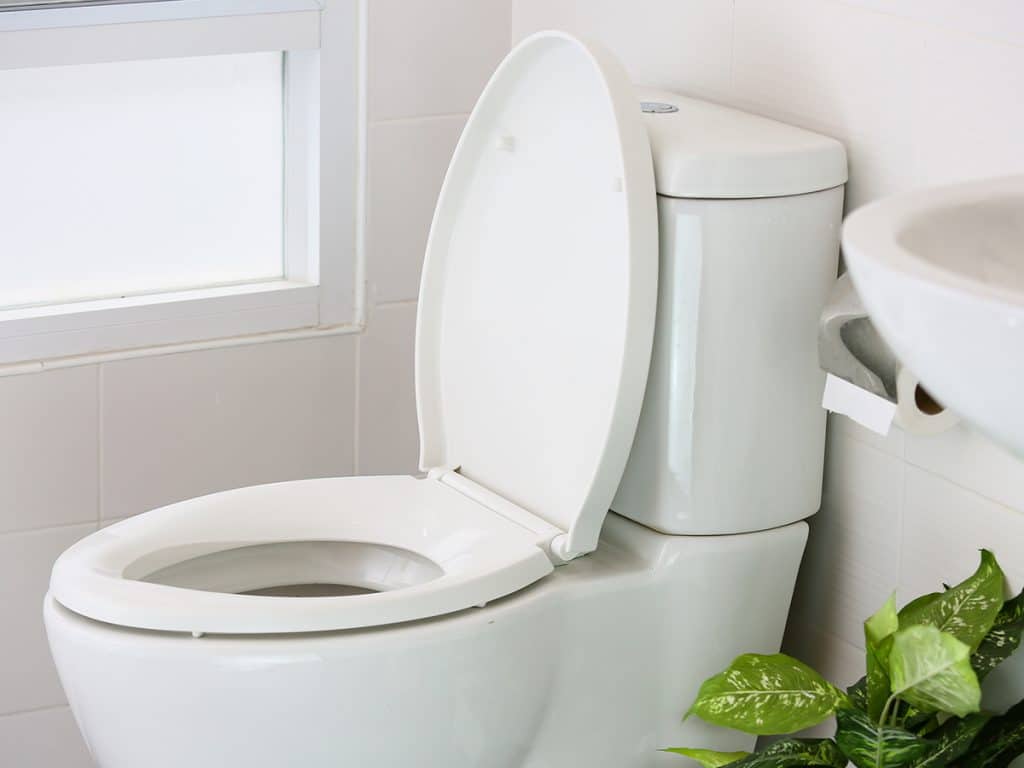 Toilet Is Running
If your toilet is constantly running, it can become a bigger issue than just an annoyance. Because your running toilet lowers the efficiency of your home's water and plumbing system, it's important to get your toilet checked out. There may be an issue with the internal seal or flushing mechanism, or there may be something more in-depth that needs to be repaired. If your toilet is running more than normal, don't hesitate, call Mink Plumbing!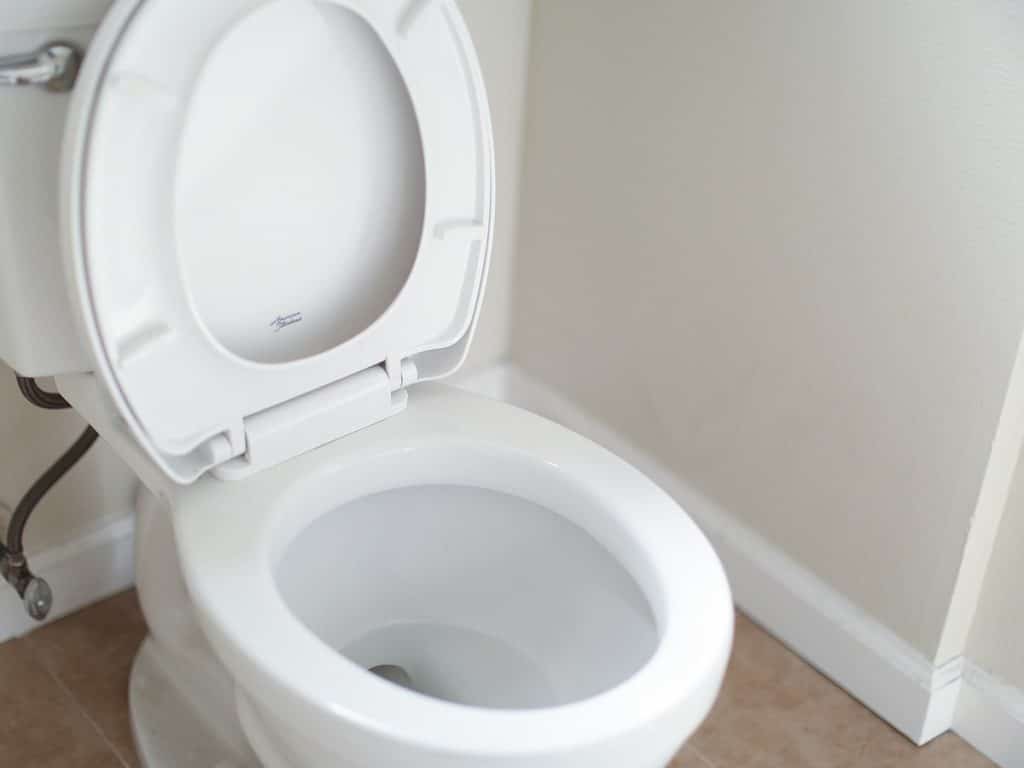 You Notice A Crack
Cracks anywhere on your toilet are a bad sign. Because your toilet holds water as well as your eliminations, you don't want leaks or spills! Even if you notice a crack in the tank's lid, you should call in the professionals at Mink Plumbing for repairs. We'll make sure that the cracked component is sealed, fixed, or even replaced, if need be, so your home is safe and your plumbing is well-maintained.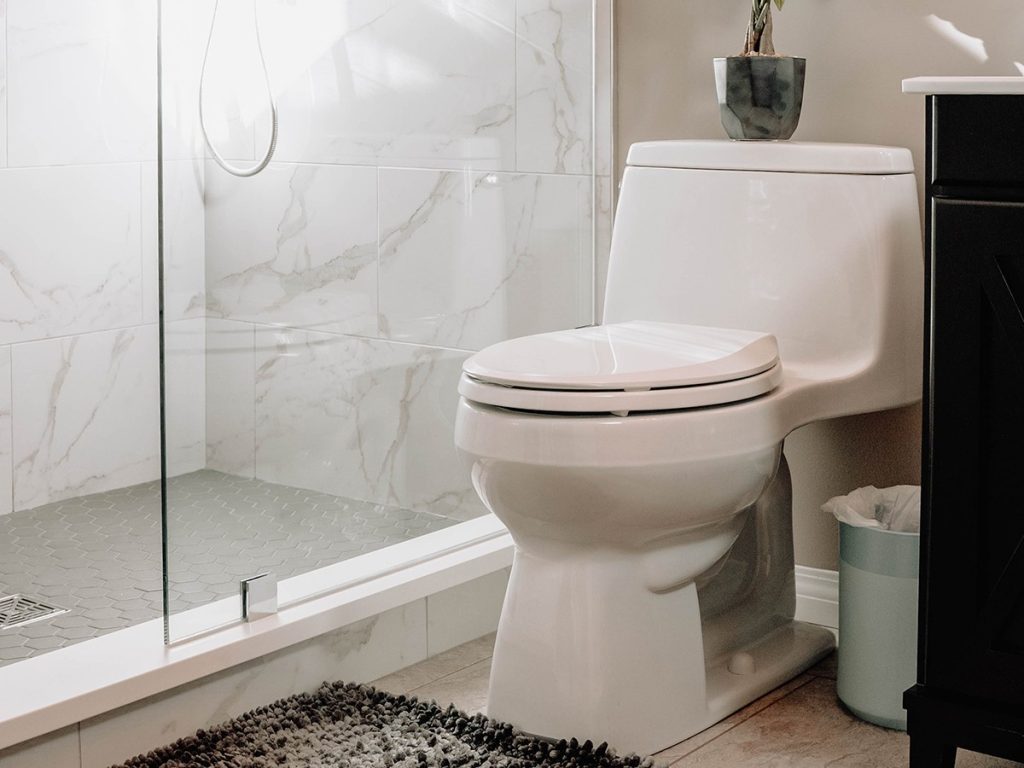 Toilet Won't Flush
If your toilet isn't flushing properly or flushing at all, then it's definitely time to call the professionals in for a repair service. Whether your toilet has an issue with the seal or components in the tank or it has a deeper, underlying issue, it's best to avoid DIY attempts because the flushing mechanism may be harmed by inexperienced hands. Call Mink Plumbing to fix your toilet's flushing mechanisms today!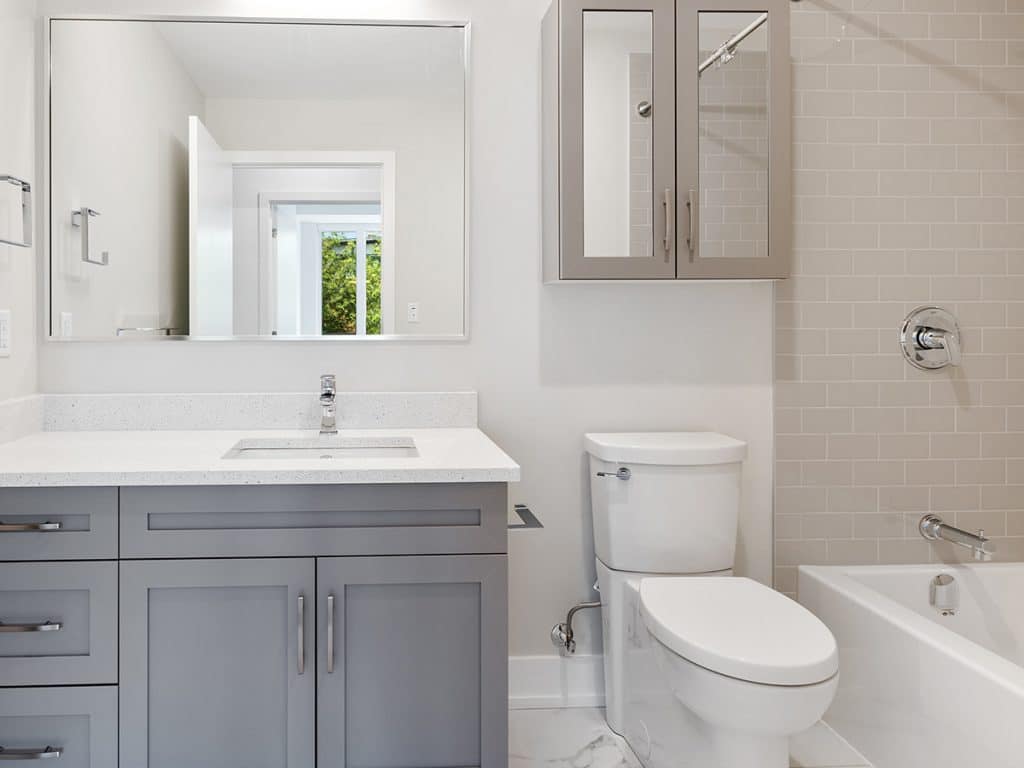 Handle is Stuck or Loose
If the handle on your toilet is stuck, you definitely need to call the professionals at Mink Plumbing to repair it and ensure that you can flush properly. On the other hand, if your handle is loose, your toilet may not flush properly or with the right water pressure, creating more issues down the line for your plumbing system. At Mink Plumbing, we're happy to help with toilet handle issues for our customers so you have your toilets functioning back at full capacity without hassle!
Learn more about potential toilet issues, or our service for customers in the Tyler, TX area today! Contact us to ask any questions or get an appointment scheduled with the experts in plumbing at Mink Plumbing today!