4 Reasons To Choose Mink Plumbing The Most Reliable Local Plumbers in Tyler, TX
4 Reasons To Choose Mink Plumbing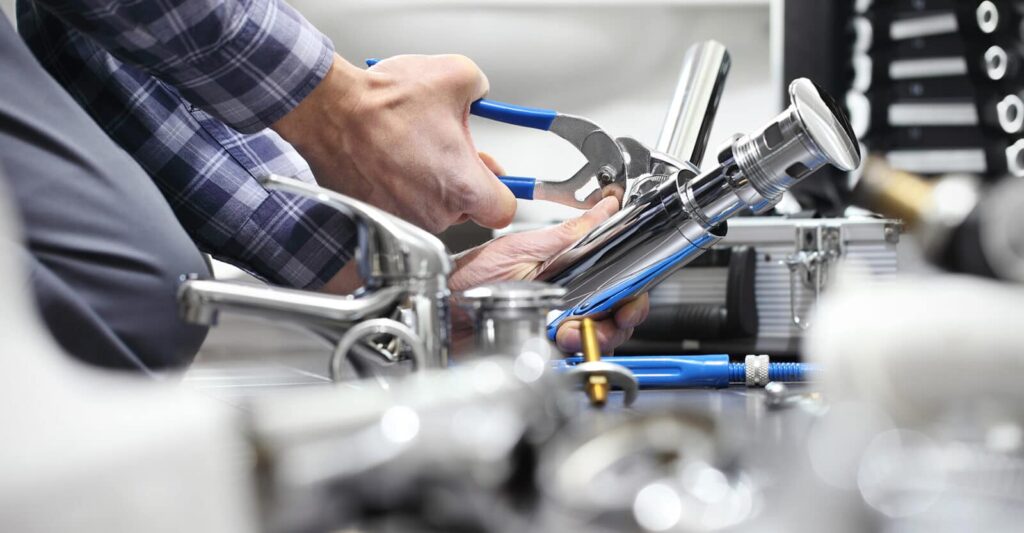 When you're in need of plumbing solutions for your home, you are likely looking for more than just the first option that comes up in a search. Instead, you're likely looking for a company that will provide you with high-quality services that fit within your home budget, as well as a company that has a team of professionals who know what they're doing. At Mink Plumbing, we work to provide all of these perks and more to our customers! Learn more about why Mink Plumbing is your premier choice for plumbing services.
Experience
Our team has over 60 years and over 6 decades of experience in the plumbing industry and we're proud to have served the Tyler, TX community for those five decades with affordable solutions and attention to detail so our customers have long-lasting solutions to their plumbing needs. With our decades of experience, we have earned and gathered the knowledge we need to properly fix any of your plumbing concerns quickly and efficiently.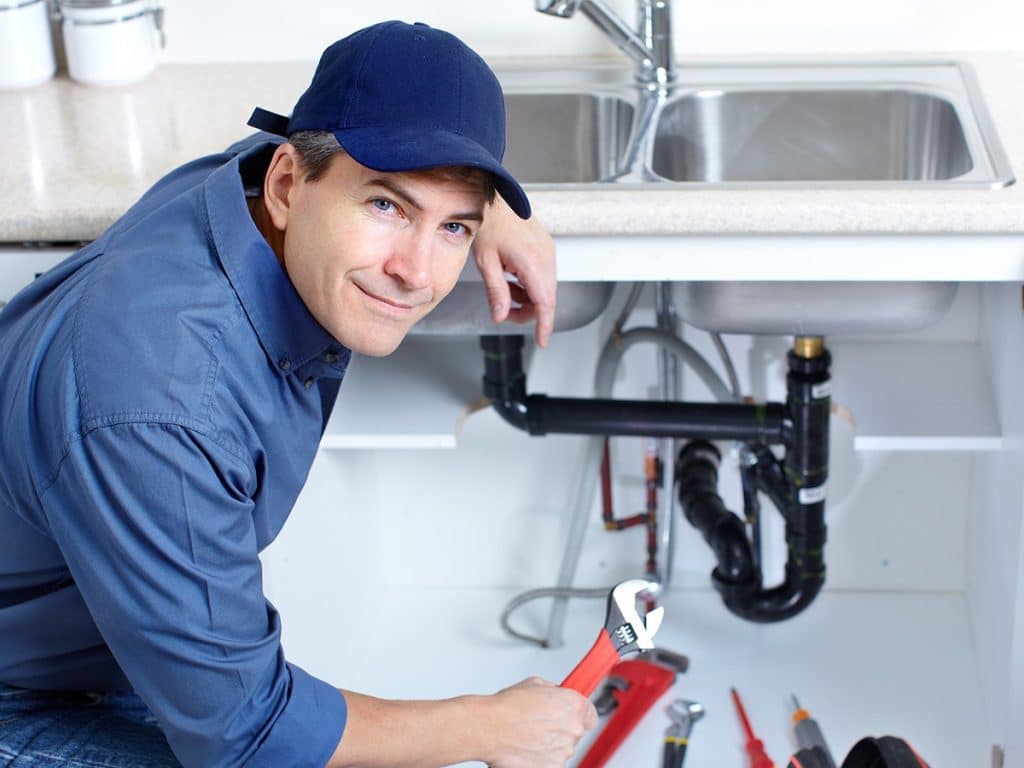 Customer Service
At Mink Plumbing, we know that our customers are what keep our business going, which is why providing great customer service is our top priority. We will work with you to ensure that your solutions are long-lasting, high-quality, and budget-friendly so that your home's plumbing is running smoothly and efficiently and that you are satisfied with your experience with us. Have questions or concerns? We're always happy to help!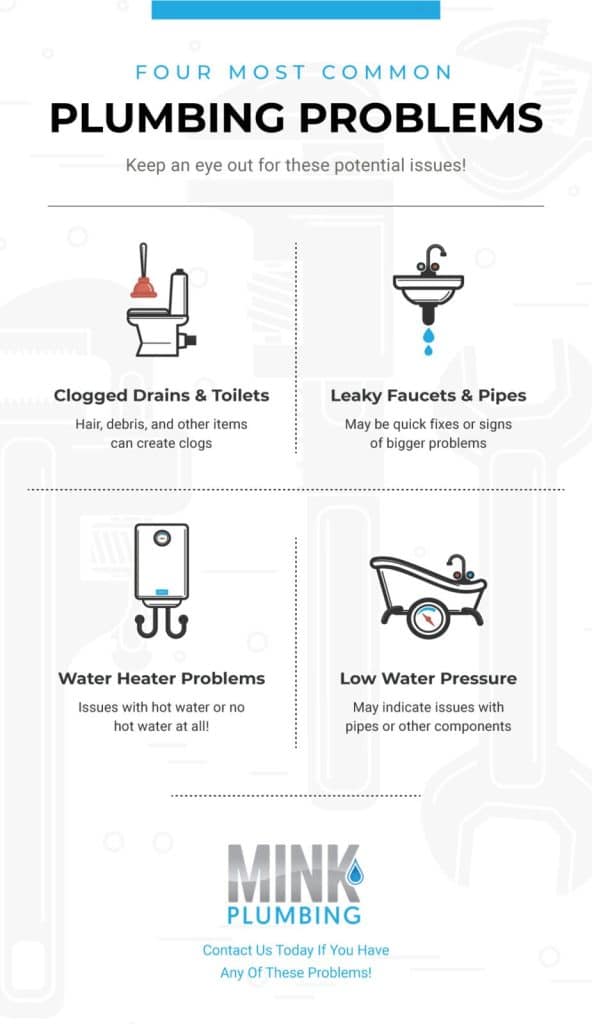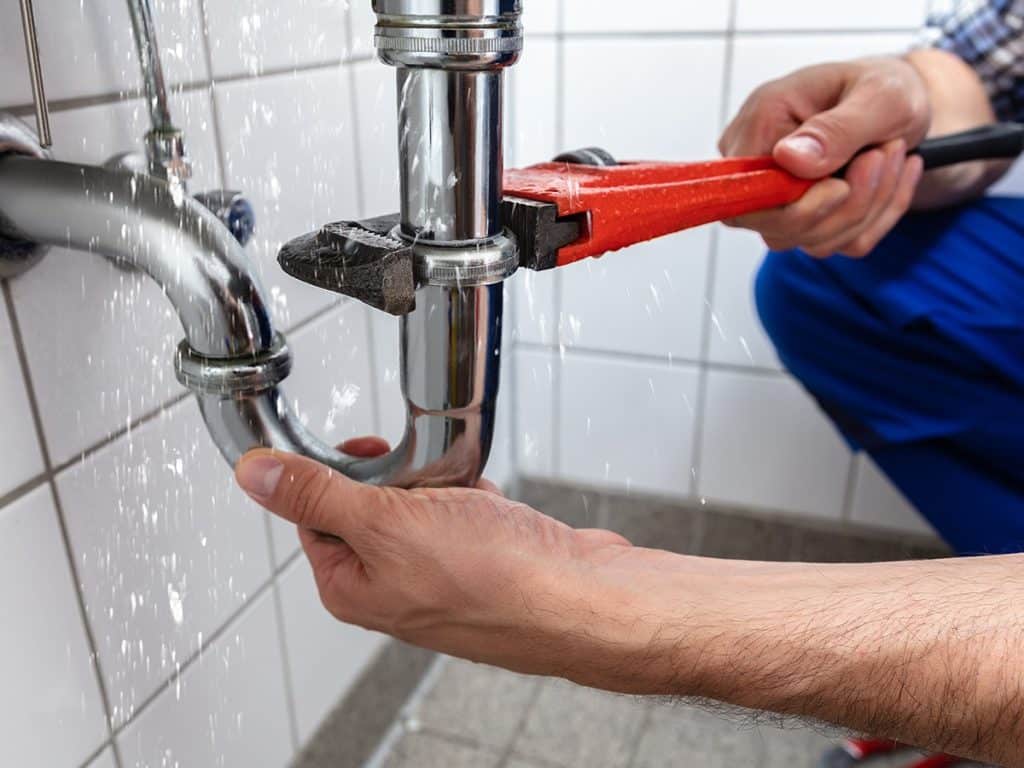 Wide Range of Services
Your home's plumbing is unique to your home, and any issues you experience or maintenance you need are likely also unique, which is why we at Mink Plumbing offer a wide range of services to fit any homeowner's needs. Whether you need help with a sink, a toilet, a water heater, or something completely different, we're happy to say that we offer services to help your home's plumbing get back to running smoothly.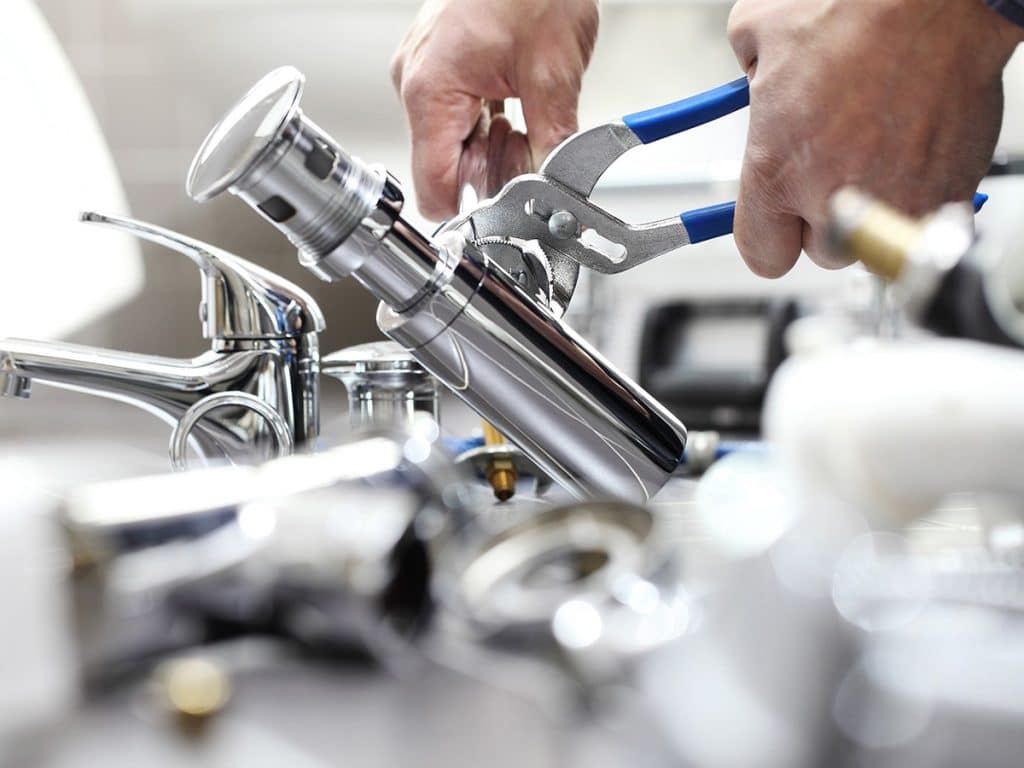 Quality Products
High-quality services and experienced technicians are integral in providing great experiences, but they only go so far if the products being used in your home's plumbing system are not high-quality, too. That's why the Mink Plumbing team only uses quality products that are proven to be long-lasting and durable, so your solutions work for longer and help your home's plumbing system stay working for longer.
At Mink Plumbing, our team is dedicated to creating not only great experiences for homeowners like you in the Tyler area but also providing high-quality services and plumbing solutions so your home stays comfortable and functional for years to come. Learn more about our services and contact us today to schedule an appointment!