What Makes Rinnai Water Heaters Different? The Most Reliable Local Plumbers in Tyler, TX
What Makes Rinnai Water Heaters Different?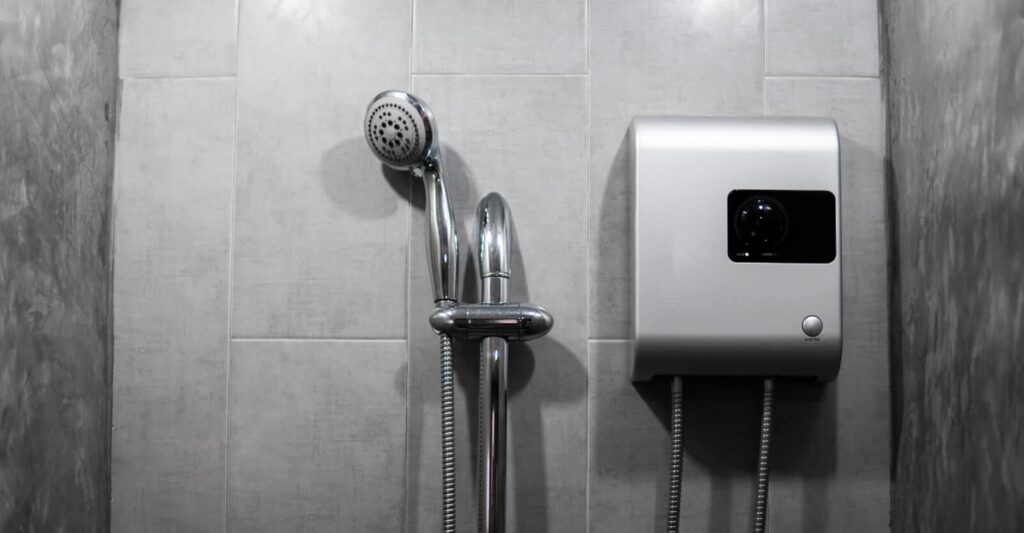 Tankless water heaters have increased in popularity over the years and many residents in Tyler, TX and the surrounding areas have made the switch due to the benefits that they offer. There are, however, a wide range of tankless water heater makes and models to choose from, which can make it difficult to determine what is best for your home. At Mink Plumbing, we're quick to recommend Rinnai Water Heaters. Rinnai offers some of the best tankless water heaters available on the market today.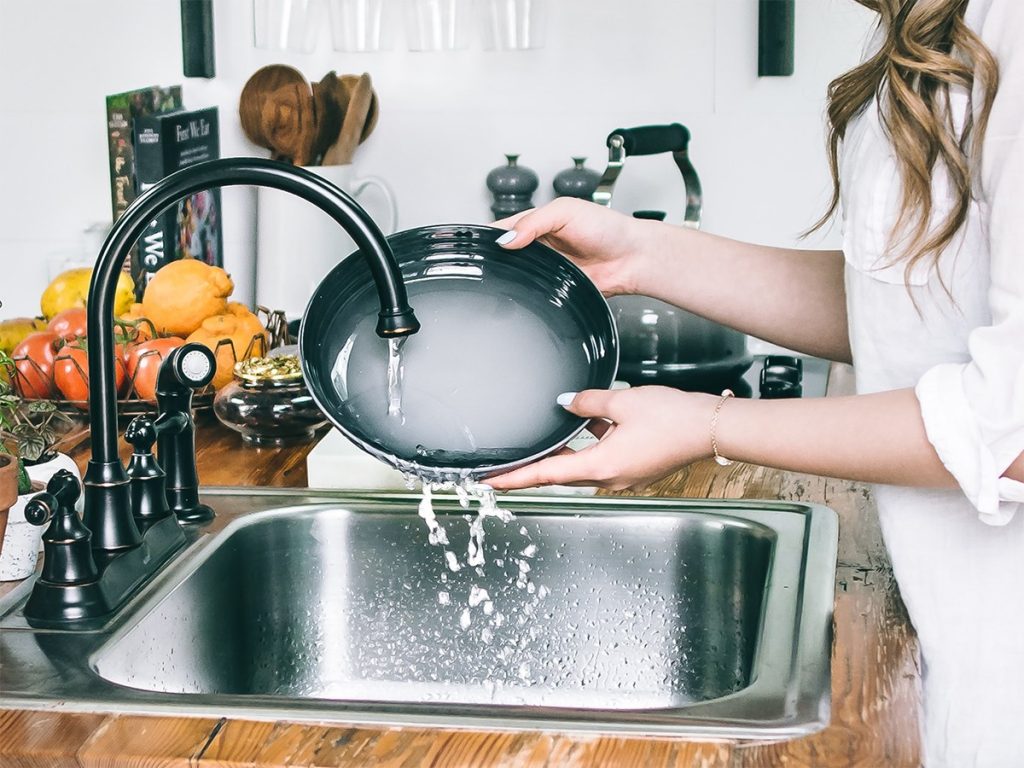 Never Run Out of Hot Water
With a traditional tank-style water heater, when the tank runs out of hot water, it can take hours for it to reheat and be ready for use again. A Rinnai tankless water heater, on the other hand, will provide a seemingly endless supply of hot water so you can take a shower, wash dishes, and do laundry without worrying about losing hot water.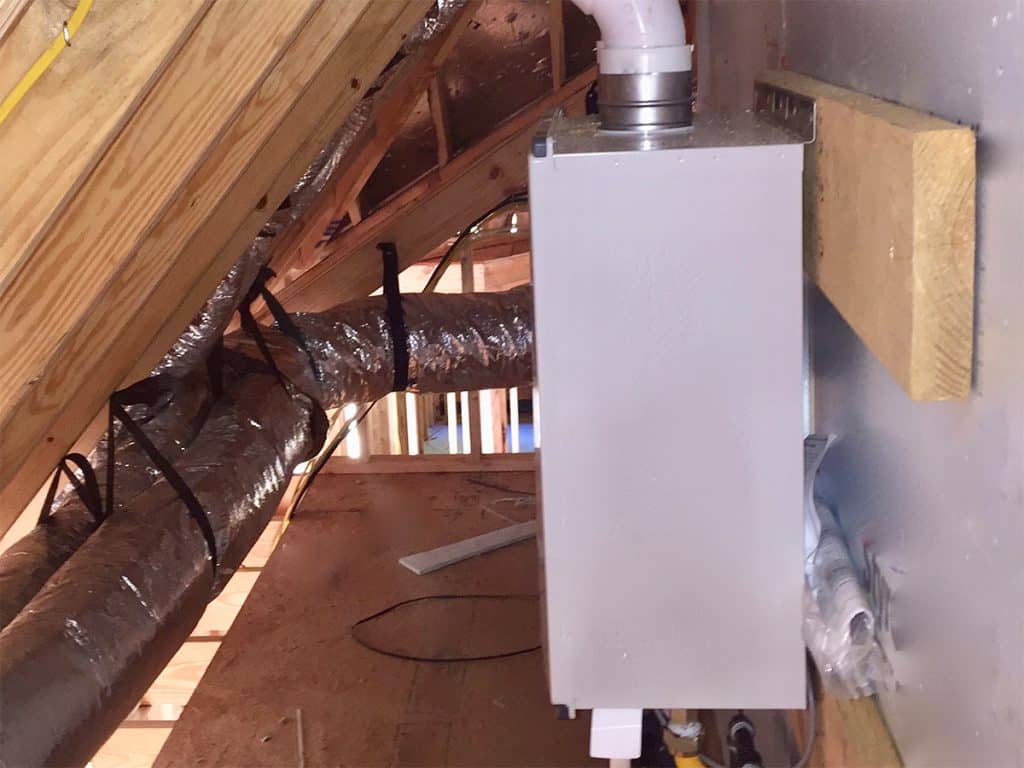 Commercial-Grade Standards
Rinnai tankless water heaters are designed to commercial-grade specifications and each unit is subjected to rigorous testing. They're made with high-quality components that are also built to last. Rinnai tankless water heaters have a lifespan of 20 years or more, which is almost double that of other traditional water heaters.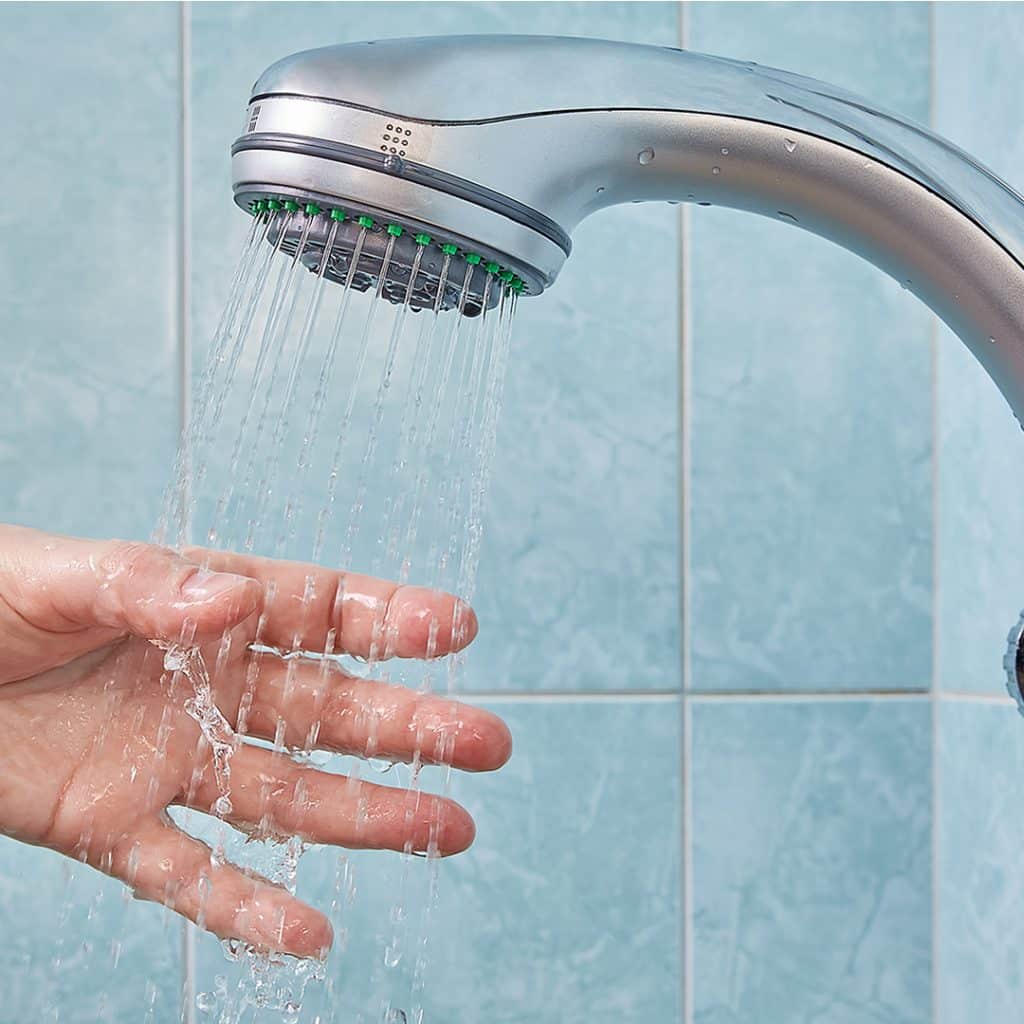 Cleaner Water
Rinnai tankless water heaters provide clean, fresh water that is free from any sediments. The tankless design also means you'll never have to worry about rust or corrosion affecting your unit and causing it to malfunction over time.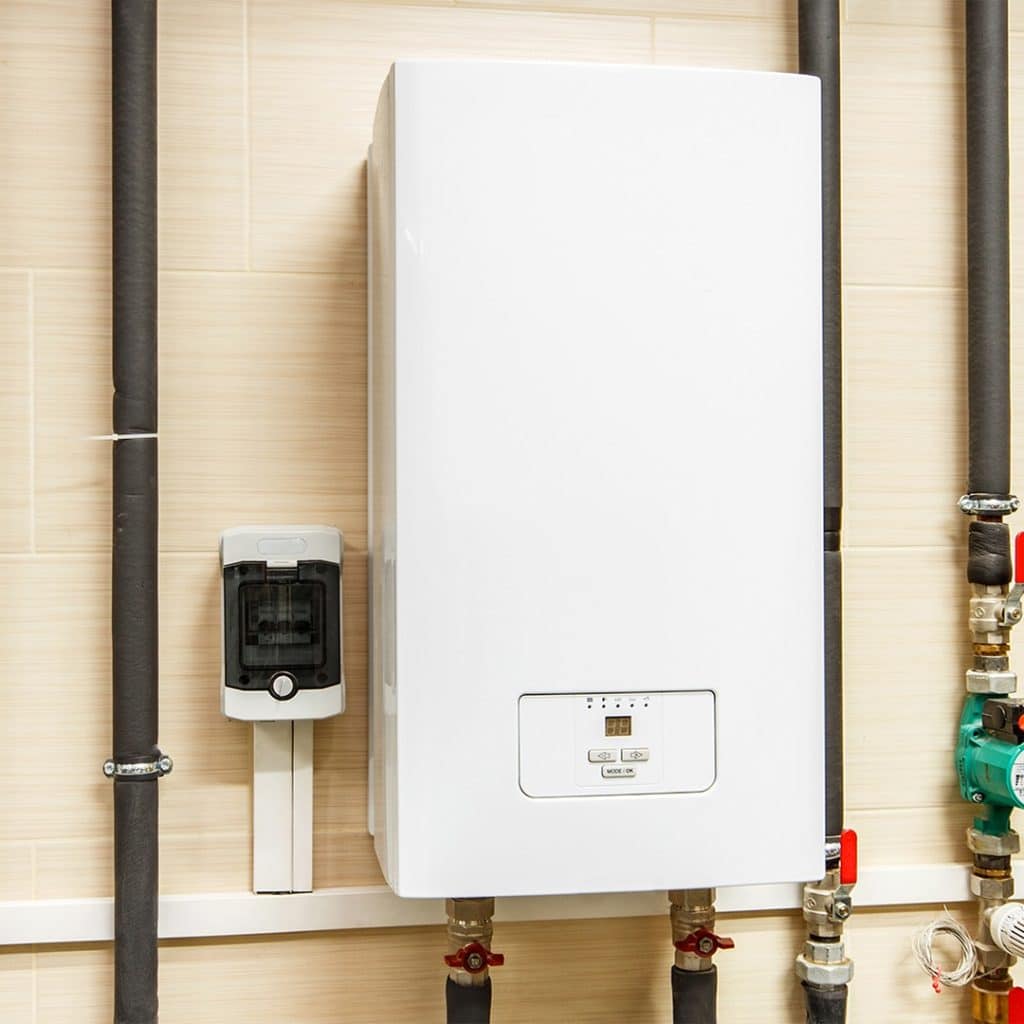 Flexible Installation Options
Rinnai tankless water heaters can be installed almost anywhere in your home. Whether you have a small bathroom or large garage, there's a Rinnai model that will work for you. And because they don't require a tank, they take up significantly less space than traditional water heaters.
Rinnai tankless water heaters can be an excellent option for many homeowners and Mink Plumbing is happy to answer any questions you may have about the various types of units available. We can even install your new tankless water heater for you. Contact us today to get started.